Sell More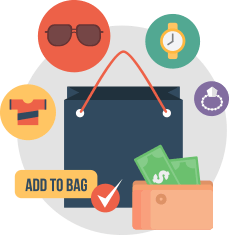 3dcart's complete, all-in-one platform includes everything you need to sell online. Our suite of powerful tools will enable you to design your store, manage inventory, track sales, and more, all from within your site's dashboard.
Convert Higher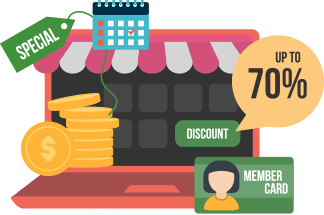 Discounts, coupons, group deals, and other promotions can be created with ease, to turn hesitant shoppers into paying customers. Grow your customer base with email marketing and draw your existing customers back with customized offers.
Reduce Abandonment
Any number of things can cause a shopper to abandon their cart before completing their transaction. 3dcart's Cart Abandonment Tools allow you to remind your customer to finish their purchase, significantly increasing your sales.
Increase Productivity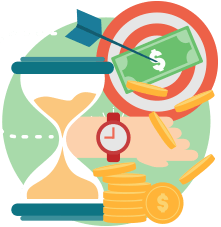 Minimize hassle, maximize sales. Our deep and intuitive dashboard interface is easy to navigate, so you can find what you need when you need it. Rich with detail yet easy to learn, you will find running your store a satisfying experience.
Search Engine Optimization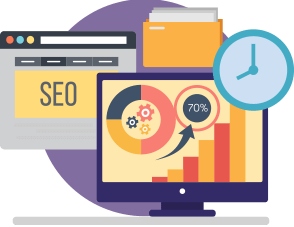 With custom URLs, dynamic meta tags, link titles and more, 3dcart is the most SEO-friendly shopping cart on the market. Every part of your site is fully optimized to increase your rankings and drive more customers to your store, maximizing your ROI.
VISA PCI Certified Security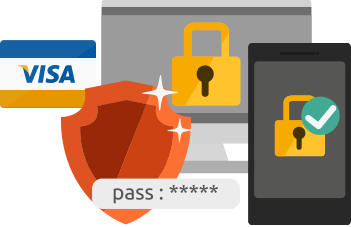 Almost half of all consumers are anxious about shopping online, especially with frequent news of data breaches. As one of the only exclusive PCI eCommerce platforms in the world, 3dcart's powerful security features will put your customers at ease.
Real-Time Shipping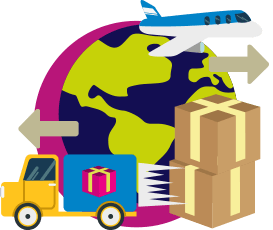 3dcart's shopping cart software robust shipping options integrate smoothly with a variety of carriers including USPS, UPS, FedEx, Canada Post and more. Instantly get accurate rates, print labels, and provide your customers with tracking numbers for their orders.
Accept Credit Cards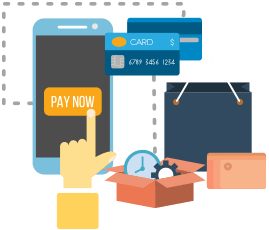 Open up sales to more customers by accepting a wide variety of payment methods. With over 200 supported payment gateways including Authorize.net and the ever-popular PayPal, you can make it easier for shoppers to choose your store.
Social & Mobile Commerce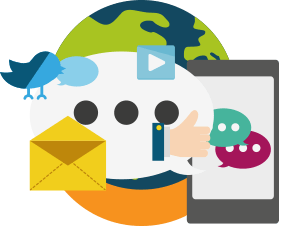 Easily synchronize with your Facebook, eBay, Amazon, or other store to maximize your audience. Plus, the number of mobile shoppers is always rising 3dcart's mCommerce dashboard allows you to connect with them and manage your store on the go.