Credit Card Processing and Fees
Understand credit card processing types and get the best rates with our built-in integration
Smart business owners always look for opportunities to save money without compromising on quality. Needless expenses, low profit margins, poorly-selling products and more can all be corrected by a vigilant entrepreneur. However, there are certain expenses that can't be avoided, like credit card processing rates and merchant account fees. After all, that's how payment providers make their money.
While you can't completely avoid credit card rates and account fees, you can get much better pricing if you know what to look for. Merchant account fees generally stay the same regardless of the size of your business, but credit card rates can fluctuate depending on all kinds of factors.
If you want to sell online successfully, Shift4Shop is on your side. We're here to help you navigate the confusing world of payment processing and choose the providers that make the most sense for your business. Let's look at credit card processing methods and how interchange-plus pricing is different.
Credit Card
Processing Types
Different credit card processors charge rates in different ways. The most common is tiered pricing, in which different rates are charged depending on certain variables in the transaction. Tiered pricing involves "qualified," "mid-qualified," and "non-qualified" processing rates to which transactions are assigned based on certain criteria. The upside is that statements are very easy to read, but the downside is that the criteria for the three different rate types are arbitrarily decided by the credit card processor. This can result in higher rates for the exact type of transactions your business relies on, like card-not-present transactions which are the backbone of eCommerce. Chances are good that you'll end up paying higher rates than you expected.
Another type is flat pricing or blended pricing, in which all three tiers are combined under a single flat rate. This is also very easy to understand and payment providers that use this model normally don't charge any monthly fees. However, the overall rate is much higher than you'd pay with providers not using a flat rate. The opposite model is subscription or membership pricing, which charges very low processing rates but makes up for it with a monthly fee.
Interchange-plus pricing works differently from these models in several ways.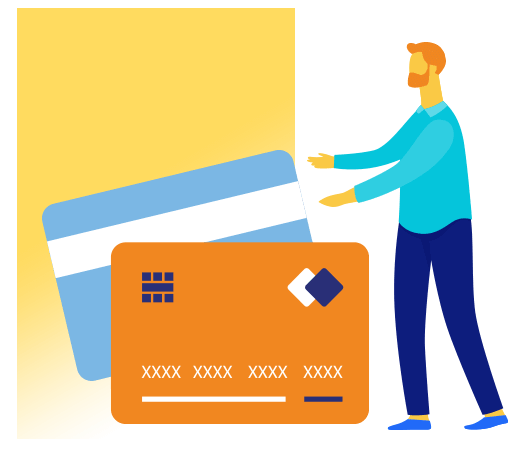 What is Interchange-Plus Pricing?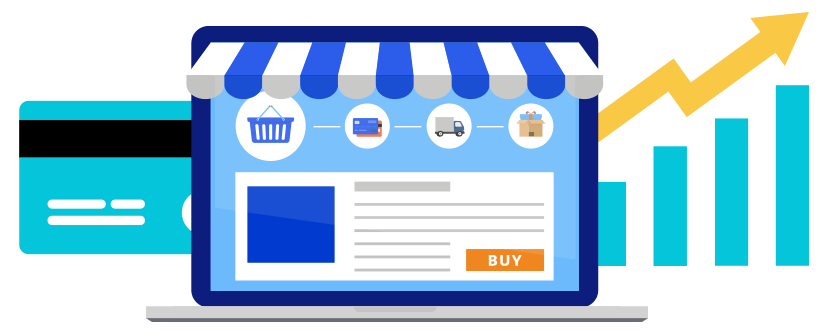 Interchange-Plus pricing is made of two parts: the interchange (the percentage of the transaction that goes to the credit card provider and issuing bank) and the plus (the markup added by the payment provider). Different interchange rates apply to different transaction types in a similar way to tiered pricing, but at more exact numbers because the transactions aren't being forced to fit within 3 strict tiers. Since different card providers and issuing banks charge different interchange rates, interchange-plus statements take a little practice to read. It's a side effect of charging by a larger number of accurate rates instead of splitting them all up into 3 defined tiers.
Interchange-plus pricing can be harder to understand than other payment models, but it's becoming more in-demand with eCommerce sellers for a few reasons. For one, it's more transparent than the other pricing models, so business owners can clearly see the processing rates they're paying and how much of a markup has been added by the provider. The other major benefit is that business owners often end up paying less than they would if using a processor with a different pricing model, because interchange-plus pricing is more precise — tiered pricing rounds up its percentages to create a more simplified system, but that rounding does add up. Add to that the fact that the transparency of interchange-plus pricing encourages payment processors to set their rates more fairly, and you have a pricing model well worth the extra trouble it takes to read your monthly statement.
Start Processing with Interchange-Plus & Shift4Shop
Already have a Interchange-Plus Account?
Sign up for 3dcart 15-day Trial
Sign Up Today