Choosing the Best Online Store Platform for Your Business
Is Ashop or Shift4Shop the best choice for an online store?

VS.

Switch to Shift4Shop and get a FREE product migration!
About Shift4Shop and Ashop

Ashop was founded in 2001 (incorporated in 2004) by a small group of IT and sales professionals with a passion for the possibilities of eCommerce. The group's vision was to create an eCommerce platform with numerous important features that would still be easy to use. Today, Ashop remains in active development by a team that describes themselves as "internet enthusiasts." The company's main office is located in Sydney, Australia, with a presence in the US and UK as well.

Shift4Shop is a feature-rich eCommerce platform serving businesses of all sizes in a wide range of industries across the globe. Offering an unmatched free eCommerce solution, the company provides everything you need to start — and grow — your business. This turnkey eCommerce experience includes powerful tools to help businesses succeed — a robust website builder, product and order management, customer marketing tools, and more. Customers can choose from dozens of professionally designed, industry-specific templates, all of which are mobile-friendly, SEO optimized, and highly customizable.
Building an online store with Shift4Shop vs. building an online store with Ashop
Shift4Shop: Tons of Features and Integrations for Any Business. Ashop: No Integrations and Many Restrictions.
If you're looking for the right eCommerce platform to build an online store, Ashop might seem like a great choice. However, the closer you look, the more limitations come to light. Every plan has product caps and restrictions on the disk space for your site, which can prevent you from using high-quality images for all your products and their variants. Worse, many of the most important features are only available on higher-tier plans, and while the Starter plan is reasonably priced for many small businesses at $25/month, your business may immediately need an upgrade you cannot afford. And if you want to use popular business software like QuickBooks or MailChimp, you need a paid account with a third-party service like Zapier since Ashop has no built-in integrations. Between this issue, the product and storage caps, and other missing functionality, even larger businesses who can afford the Enterprise plan at $249/month will find Ashop falling short of their needs.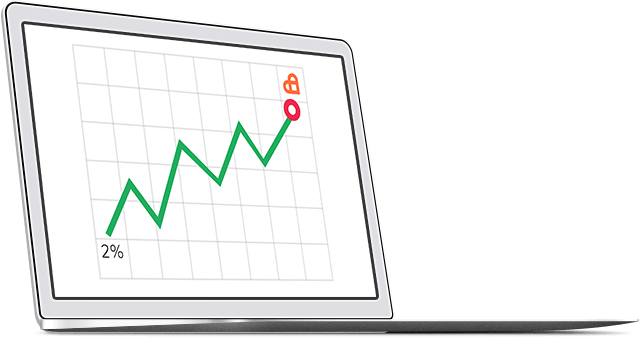 Shift4Shop is the superior choice for any business of any size, with far more features and hundreds of integrations ready to go right out of the box — and no limits on products or disk space. You'll be free to build your online store exactly as you envision, without wondering what functionality you're missing out on. Shift4Shop scales up with you and comes built-in with the exact features that any business size may need. Plus, if you're just starting out and don't yet have a domain name, Shift4Shop can register one for you free of charge — a service Ashop doesn't offer.
Shift4Shop vs. Ashop: which is the best eCommerce platform for your business?
Scalable, integrated, and flexible eCommerce software vs. restrictions, missing features, and extra expenses
Features and Transparency
On the surface, Ashop does have an impressive feature count, but some of the most important are locked behind a higher-tier plan. Basic features like mobile-friendly themes, a built-in blog, digital downloads, and gift certificates only go to those who pay the most. To make matters worse, Ashop isn't transparent about what features are available on each plan, leading some to sign up for a plan that doesn't meet their needs. Shift4Shop never hides what features are available, making it easy to choose what's right for your business.
Branding
Do you want to advertise Ashop on your online store, or do you want your website to focus on your own business? Ashop places branding on your website to advertise their company unless you pay extra to have it removed, or upgrade to the $249/month Enterprise plan. This distracts from your business and appears unprofessional to many customers. But Shift4Shop doesn't place such a restriction and you're free to brand your website as you please.

"My problems with Ashop started pretty much immediately. I had to go with the Professional plan right away because I needed the features that aren't included on Starter, but then I realized a lot of things were still missing. Ashop simply doesn't make it clear which features are included on which plans, only that the Professional plan includes 'all starter features' but these are not listed anywhere. The feature tour just lists everything and doesn't include which plan they are on. It wasn't long before I realized I could get a better value elsewhere."
– Former Ashop Store Owner
Multichannel eCommerce
Online businesses can reach new heights of success by expanding into multichannel eCommerce, selling their products on Amazon, eBay, Google Shopping, Facebook, and other marketplaces alongside their website. Unfortunately if you use Ashop, you won't have an easy way to sell across multiple channels — the platform has only a basic Facebook integration and cannot be used with other marketplaces. With Shift4Shop, however, you can sell on all of the above and manage your orders from all channels right in your Shift4Shop dashboard.
Ashop Online Store Themes vs. Shift4Shop Online Store Themes
How do Ashop's eCommerce templates compete with Shift4Shop's eCommerce templates?
The quality of your website is responsible for every new customer's first impression of your business, and has great influence over your brand image as a whole. Comparing Shift4Shop's themes with Ashop themes quickly shows which platform is best for building an attractive, mobile-ready website.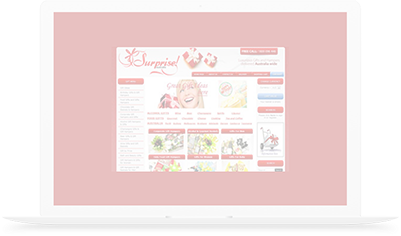 Free Ashop Themes
Ashop offers a large number of themes, but they are underwhelming. Many look almost identical with only a few minor differences in layout and color. The Theme Editor can help, but the even bigger issue is that mobile-readiness is not built in. Instead of using responsive design, which is recognized as the modern-day standard and endorsed by Google, Ashop relies on separate themes specifically for mobile devices, which you can't even use unless you pay at least $69/month.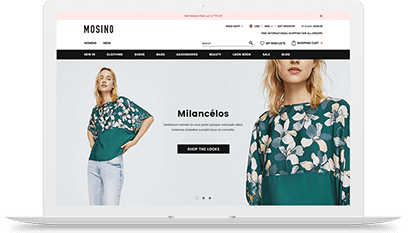 Free Shift4Shop Themes
Shift4Shop's theme store offers dozens of free eCommerce website templates with a wide variety of colors and layouts, with vast differences in looks and atmosphere. All themes in the store are fully responsive and built with Shift4Shop's Core Template Engine framework which ensures complete compatibility with all mobile devices, including advanced mobile-first features like Google AMP for products. Shift4Shop also has a Theme Editor for Core themes so your store can be completely unique.
Shift4Shop lets you serve customers with more payment methods
Stop losing customers: accept more payments with Shift4Shop
Shift4Shop: More payment methods for global eCommerce

Shift4Shop is integrated with more international payment gateways than any other eCommerce platform, giving you tons of options to best serve your customers anywhere — including Australian payment solutions like ZipPay.
Ashop: Fewer payment method options

Ashop has approximately 80 integrated payment gateways, and many of them are specific to Australia. Plus, they lack support for alternative payment methods, like financing and pay later solutions.
Use Your Choice of Software vs. Pay Extra for Integrations
You can't sell online without a host for your website, so make sure you choose the best for your business.

Shift4Shop is integrated with hundreds of popular software solutions for every aspect of your business, including accounting, shipping, email marketing, and many more. Connect your choice of software to your Shift4Shop account in minutes.

Ashop has no integrations except Facebook Login, meaning any connections between your Ashop store and third-party software requires additional tools, such as a paid Zapier account. Why pay an extra monthly fee when you can have it all right out of the box?
Enterprise-level features available to all stores
Shift4Shop offers the most advanced features to subscribers of any business size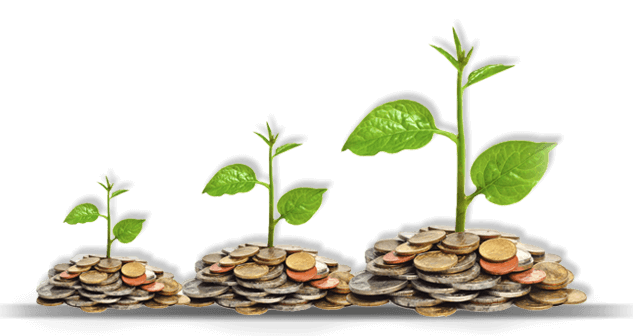 Optimized Admin Panel
PCI Certified Security
99.9% Uptime
Social & Mobile Commerce
Search Engine Optimization
Responsive & Mobile Ready
Real-Time Shipping
No Transaction fees
100+ Optimized Themes
Optimized Admin Panel Interface
24x7 Support
Design Editor
Thousands worldwide choose Shift4Shop
See what our clients have to say about us
"I moved to Shift4Shop after two years with Shopify and couldn't be happier. I've saved an untold amount of money on not only my monthly plan cost, but in transaction fees too"
"I originally went with ZenCart for their big name, only to find myself constantly in search of an app that could perform the most basic of functions. At Shift4Shop, everything I need to manage my store is included as a built-in feature."
The software is easy to use and the technical support service is top notch all the way. We are so happy with their expertise, reliability and attention to details that we recommend Shift4Shop to anyone.
Shift4Shop offers more features which is the main reason I switched. I've used design services 3 times. I gave them little information to go off of & they were able to create a great design each time!