Dropshipping Suppliers & Tools for Your Online Business
Find trustworthy companies that can fulfill customer orders for you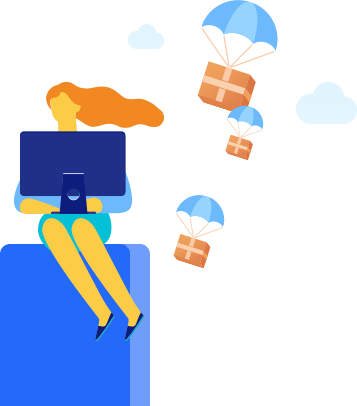 If you want to start a dropshipping business, you will need to find and create partnerships with companies that can supply you with wholesale goods and ship them from their warehouses to your customers' homes.
You could commit to working with only one supplier, or you could create accounts with multiple businesses that can provide you with more products for your inventory and different services. Of course, finding a verified and high-quality supplier can be difficult, even before assessing whether their products and services are a good fit for your company. The ones named and described in the list below all come with different benefits and disadvantages. With that said, they are all reliable and can greatly help you in building your own dropshipping business.
While you should still conduct plenty of research yourself and not rely wholly on one website, this list of dropshipping suppliers and tools can serve as a springboard in your search and a valuable resource on its own.
List of Dropshipping Suppliers & Tools
Doba
Worldwide Brands
AliExpress
InventorySource
Printful
Wholesale 2B
National Dropshippers
Dropship Direct
Yakkyofy
MegaGoods
D&H Distributing
Nordstrom
Born Pretty
FragranceNet.com
Acutrack
Die Cast Dropshipper
Uniqbe
Wholesale Central
Mod Made
SaleHoo
Dropshipper.com
Ready to start your online business?
Start Dropshipping for Free with Shift4Shop