A Revolution in Enterprise eCommerce Security
Shift4Shop takes every step to provide the most secure SaaS enterprise eCommerce platform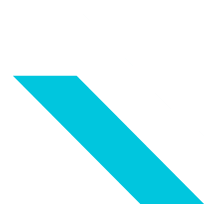 Security is crucial for eCommerce, and customers are well aware of this fact.
With data breaches being so frequently reported, and more and more shoppers becoming privacy-aware, your customers want to know that their data is safe and under their control. That's why Shift4Shop has gone the extra mile to ensure the highest standards of eCommerce security for businesses operating on our platform. You can always rest assured that your customers' data, and your business's website, are safe with Shift4Shop.
PCI
Compliance
PCI compliance refers to security practices defined by the Payment Card Industry Security Standards Council, a global organization with the mission of improving data security to ensure safe online payment transfers around the world. PCI compliance is required for any business that wants to accept credit cards online. To become PCI compliant, a business must follow the standards and procedures outlined by the PCI council. This is a continuous 3-step process as outlined on the official PCI website: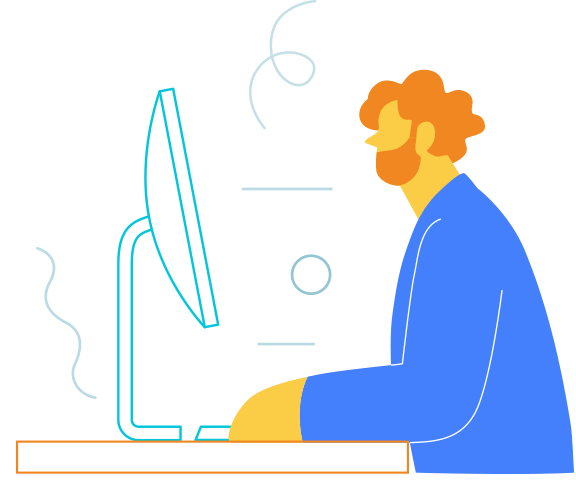 Assess
Identifying cardholder data, taking an inventory of IT assets and business processes for payment card processing, and analyzing them for vulnerabilities.
Remediate
Fixing vulnerabilities and eliminating the storage of cardholder data unless absolutely necessary.
Report
Compiling and submitting required reports to the appropriate acquiring bank and card brands.
This 3-step process is only a summary of a much more comprehensive procedure, which includes the use of high-grade security software by a business, regular inspections, and constant monitoring to ensure no vulnerability remains unnoticed. As you can imagine, it can be an enormous burden on a business to try to maintain PCI compliance by itself. At Shift4Shop, we've taken on the responsibility of PCI compliance so your business doesn't have to.
Daily Website Data Backups
Backups are essential for protecting your website, both from bad actors and simple mistakes. We create regularly scheduled backups of your entire website every single day, to ensure you can always roll back in the case of disaster. Should your site ever need to be restored from a backup, its entire contents will remain intact, including pages, products, categories, orders, and everything else in the state it was in at the time of the backup.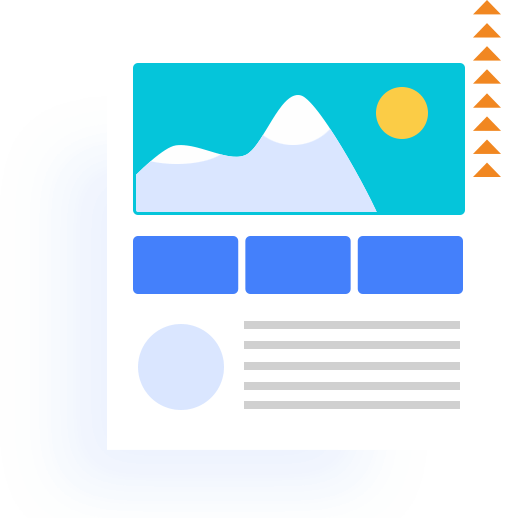 Privacy Protection
At Shift4Shop, we take privacy seriously — and we know you do, too. (You can read our own Privacy Policy here.) That's why we provide all the tools you'll need to ensure your customers will feel comfortable shopping with you, and also to help you meet the legal privacy requirements in your region. Easily add a Privacy Policy page to your website and make it instantly available in your website's footer or other menu. If you're in the EU, our GDPR Compliance Toolkit makes it simple for your business to meet the requirements of the GDPR including giving customers access to their data and "the right to be forgotten." Don't risk the massive penalties that can result from failing to comply with the GDPR!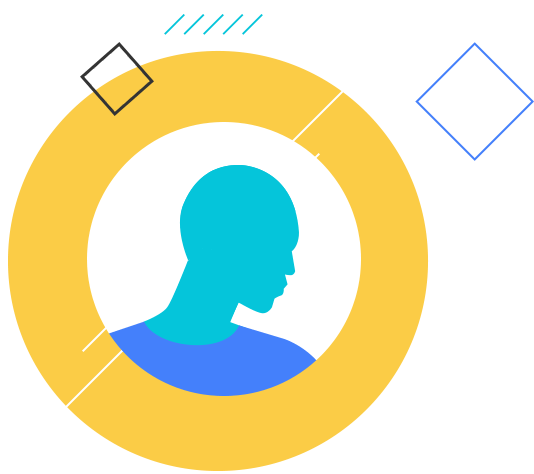 DDoS
Protection
A Distributed Denial of Service (DDoS) attack is a malicious, organized effort to overload a website and cause it to temporarily go offline. A DDoS can put a website out of commission for any length of time — often until the attackers decide to move on. This could cause an online store to miss out on millions of dollars' worth of sales, and make it look unreliable to customers as well. That's why Shift4Shop uses DDoS protection as provided by Cloudflare, which mitigates attacks by blocking the bots without preventing legitimate visitors from accessing your store. Cloudflare's global network has bases in 100 countries worldwide to ensure the ultimate in cybersecurity networks, and can protect against even the most sophisticated attacks.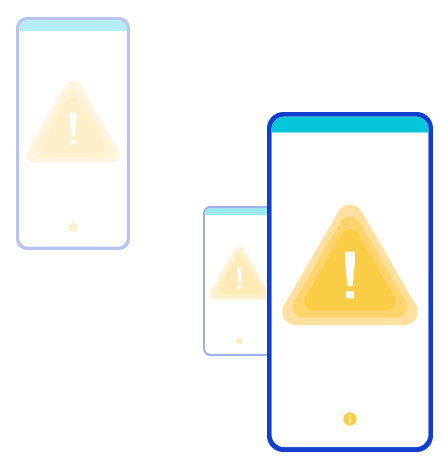 ADA
Compliance
The Americans with Disabilities Act (ADA) stipulates requirements for businesses to ensure accessibility for individuals with disabilities. This is to prevent discrimination on the basis of disability in public spaces. Websites are increasingly legally ruled to be public spaces even though they can be owned and operated by private businesses, so it's safest for your website to be ADA compliant. Not only can you reach more customers, but you can also be safeguarded against fines or lawsuits stemming from inaccessibility.
Shift4Shop websites follow the technical standards of the Web Content Accessibility Guidelines (WCAG), ensuring compatibility with accessibility tools often used by people with disabilities. These include any software or other tools used to assist a person in reading and navigating a website. Shift4Shop meets the WCAG 2.0 AA standard, which exceeds the accessibility requirements for online stores.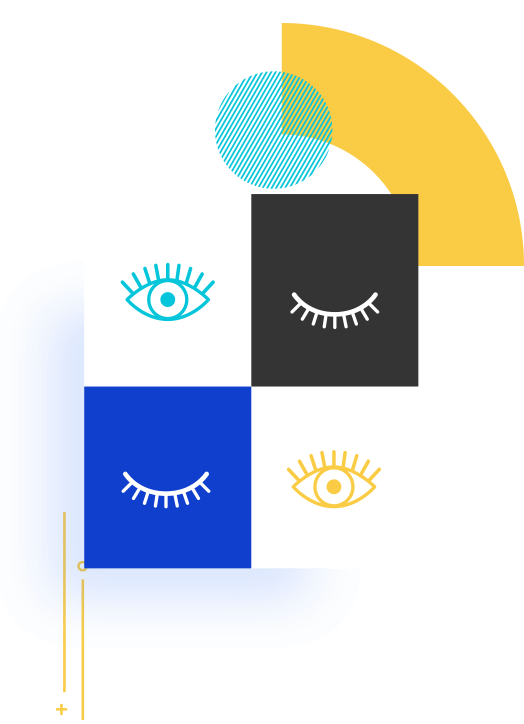 SWAT CHECKLIST
Adherence to Securing Web Application Technologies Checklist
The Adherence to Securing Web Application Technologies (SWAT) Checklist is a series of best practices defined by SANS Cloud Security, a leader in cloud security training, certification, and research. The SWAT Checklist provides development teams with actionable steps to ensure higher standards of security for their web applications. Shift4Shop uses the SWAT Checklist during our development process to ensure that our software is free from vulnerabilities and reaches the utmost in eCommerce security.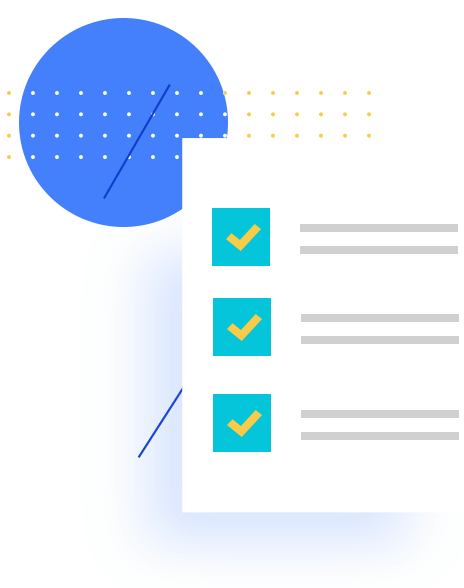 OWASP
Open Web Application Security Project Best Practices
The Open Web Application Security Project® is a nonprofit foundation dedicated to improving the security of software. They provide security testing resources and best practices to help developers identify any vulnerabilities in their software. Shift4Shop uses OWASP resources and practices to avoid and eliminate security flaws before they can affect your business. By using both OWASP practices and the SWAT Checklist together, we're able to test our platform against multiple sets of standards to bring the utmost of security into our eCommerce platform.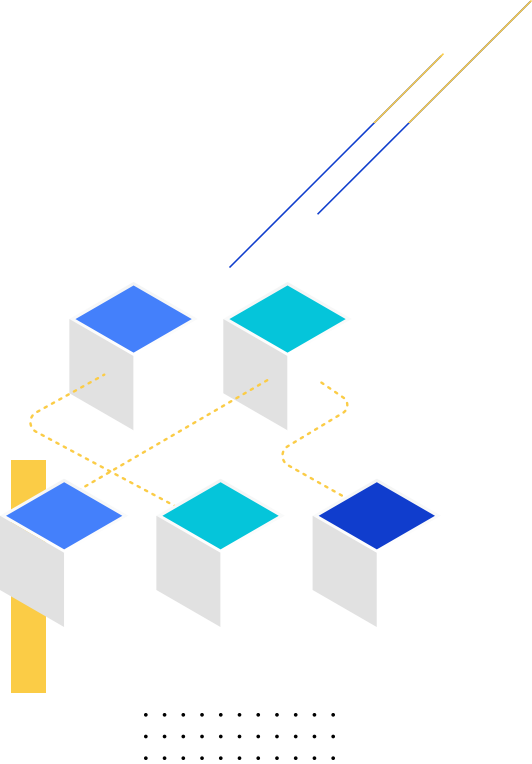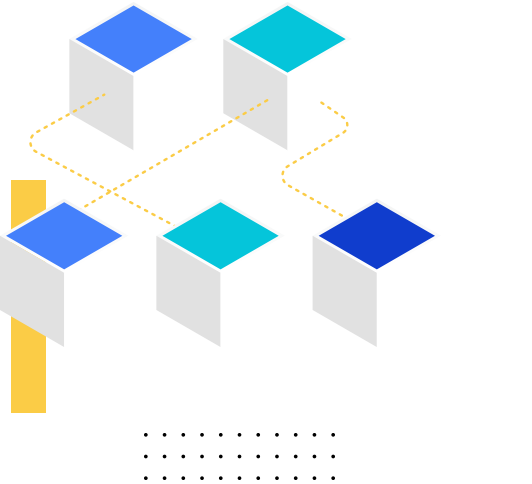 How Shift4Shop Security
Helps Your Business
"Shift4Shop's multifaceted security standards protect your business from all types of threats"
Enterprise eCommerce businesses face more than just the typical security risks of selling online: due to their size and revenue, they're bigger targets. Shift4Shop's multifaceted security standards protect your business from all types of threats, whether they originate from legal entities (such as a GDPR-related fine) or from cybercriminals (such as a DDoS attack or a hacking attempt). We have brought together everything you need to keep both your business and your customers safe and to help your business comply with privacy and accessibility laws.
Schedule a Demo with our
Enterprise Specialists