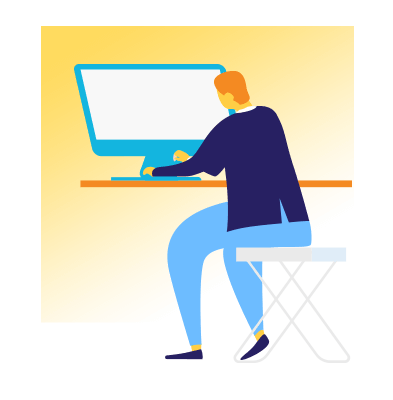 Theme Design
Your eCommerce website's design is crucial for establishing your brand and giving customers a shopping experience that will bring them back again and again. An important part of building your website is selecting a theme that functions well, properly represents your brand and industry, and is cost-effective. The latter point means many businesses may want to start with a free theme, so we'll focus on those first.
BigCommerce offers 12 free themes. Some are presented as having multiple styles, which mostly consist of minor changes to the colors (and occasionally proportions) of certain elements. At a glance, all the available styles add up to a total of 36 different choices for a free BigCommerce theme — until you realize that each style itself is displayed within the Free Themes category as its own theme. Make no mistake: BigCommerce offers 12 free themes and displays them in such a way as to create the illusion of more choice than you actually have. This means you have little choice unless you decide to pay for a premium theme. In contrast, Shift4Shop provides a growing selection of dozens of free themes with a wide assortment of layouts, color schemes, and built-in features.
As for premium themes, you'll find a bit more variety, but at a price. BigCommerce premium themes are expensive, with over half of them costing over $200. Shift4Shop simply includes premium-style features in many of its free themes. For those interested in development of a custom theme, BigCommerce's documentation of its Stencil theming framework is lacking, but Shift4Shop's Core Template Engine makes theme creation much easier and more flexible with its modular design based on Bootstrap.
Shift4Shop themes also have the advantage of better functionality, with optimized code and lightning-fast loading speeds. BigCommerce store owners report frequent bugs and load times exceeding 20 seconds, with their online stores slowed down by poorly implemented JavaScript and other issues. Fixing these problems requires expensive custom development.
As a final point of comparison, while BigCommerce and Shift4Shop both exclusively offer mobile-responsive themes, BigCommerce's themes don't all use Google AMP to improve the mobile shopping experience — you'll have to specifically choose an AMP-enabled theme, which further reduces your choices. However, Shift4Shop includes Google AMP for several types of pages on your website.