Compare your eCommerce options
Choose the right eCommerce platform to start and grow your business

VS.

Switch to Shift4Shop and get a FREE product migration!
The real cost of Shift4Shop vs. the real cost of osCommerce
Shift4Shop: Fast and Easy Online Store Building. osCommerce: Clunky, Confusing, Constantly Crashing.
The osCommerce platform is free, but don't let that deceive you. Here's the problem: you may not need to pay for the software itself, but osCommerce is anything but free. You'll have to buy your own hosting, your own domain name, and your own SSL before you can even start on your store. And once you do, you'll probably need to hire a developer and designer. In other words, you're completely on your own with osCommerce — there's no reliable source to turn to for help, and you'll have to pay for everything.
Shift4Shop couldn't be further from all of those hassles. Your free plan includes hosting, security, over 100 themes to choose from, simple customization, and constant access to all the support you need.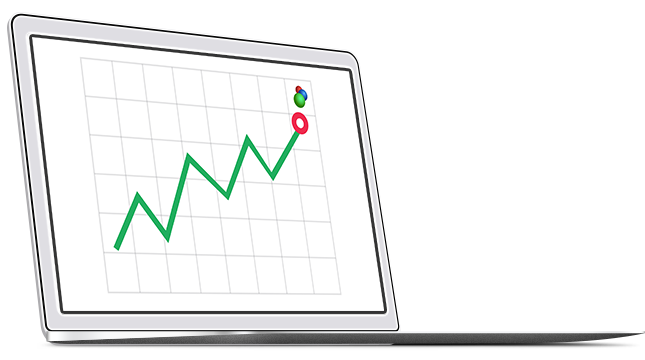 Shift4Shop vs. osCommerce functionality comparison
Full support and centralized development vs. unsupported and open-source
Technical support
With osCommerce, you're expected to learn everything yourself through interacting with the online community— there's no one to contact for direct support, and you can't always spend hours on forums just to learn how to use a basic feature. By contrast, Shift4Shop is happy to help you and we make our support available 24/7/365.
Reliable development
While there's nothing wrong with open-source in principle, it's not something you'll want to rely on for running your business. With osCommerce, when something goes wrong, you'll have to just hope someone fixes the bug— either that or fix it yourself. Shift4Shop, on the other hand, does all our development in-house and any bugs are soon stamped out.

"I tried osCommerce and put a lot of time into learning it, but I could never get over the fact that all the tech support had to come from the community, and the admin interface looks at least 20 years old. I need a good eCommerce platform, not 1990s nostalgia."
– Former osCommerce Merchant
Attractive, optimized store design
osCommerce leaves you in the dark as far as design goes. Your store starts out with a basic, blank template and you'll have to rely on third-party designers for your themes. But with Shift4Shop, you can explore over 100 mobile-ready themes, all of which are completely free — and all guaranteed to work perfectly with our platform.
Maintain control of your business
Shift4Shop gives you the tools and freedom to manage your store how you see fit
Shift4Shop: Infinitely scalable

Your Shift4Shop store can handle as many products as you can sell, with no slowdown issues. It's perfect for any size business and any number of sales.
osCommerce: Collapses under pressure

Stores using osCommerce get bogged down when you add too many products, making it a poor choice of platform for growing your business.
Feature-rich out of the box vs. reliant on third party add-ons
Shift4Shop:
Shift4Shop comes with everything you need to run an online store, dominate search engines, and reach new heights with your business. Our App Store provides extras, but the vital components are already built in.
osCommerce:
osCommerce relies on community add-ons, developed by osCommerce users, for many important features. Support and updates are not guaranteed; you're on your own.
Thousands worldwide choose Shift4Shop
See what our clients have to say about us
"I moved to Shift4Shop after two years with Shopify and couldn't be happier. I've saved an untold amount of money on not only my monthly plan cost, but in transaction fees too"
"I originally went with osCommerce for their big name, only to find myself constantly in search of an app that could perform the most basic of functions. At Shift4Shop, everything I need to manage my store is included as a built-in feature."
The software is easy to use and the technical support service is top notch all the way. We are so happy with their expertise, reliability and attention to details that we recommend Shift4Shop to anyone.
Shift4Shop offers more features which is the main reason I switched. I've used design services 3 times. I gave them little information to go off of & they were able to create a great design each time!