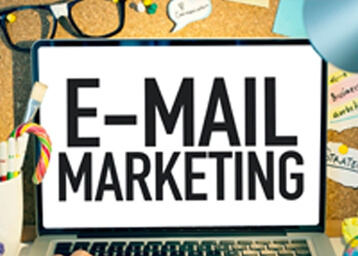 Email Marketing
and Newsletters
Marketing via email, including newsletters and other promotional emails, still reigns as one of the most successful marketing strategies in the world. Learn how to use email marketing, how to create successful newsletters, and how to build your relationships with your subscribers. An essential eCommerce course for any marketer.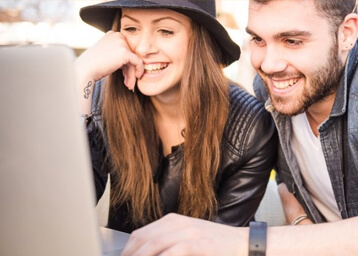 Guide to
Effective Promotions
Customers love coupons, sales, and special deals of any kind — but some promotions are far more effective than others. Learn how to set up your promotions to reach your target customers in a way they can't resist, and how to earn new customers by creating promotions your current customers will share with friends and family.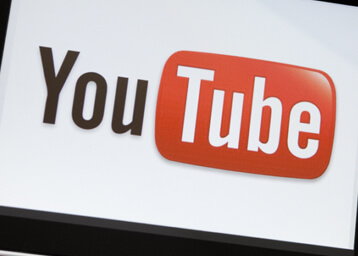 How to Make
Money on YouTube
Millions of users tune into YouTube every day to catch the latest videos from their favorite content creators. Whether you want to use YouTube to market your existing products, promote your brand, or just make great videos that people will love to watch, this eCommerce course will tell you how to build a YouTube channel, get ads, and earn income.