Pet Supplies
eCommerce Websites
Shift4Shop has everything you need to sell pet supplies online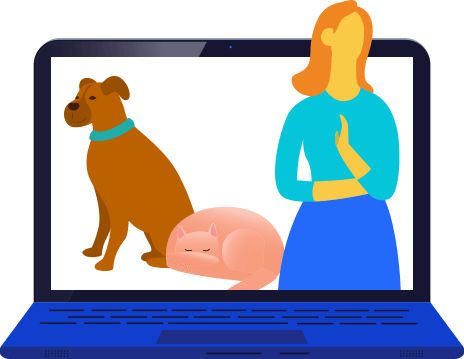 People love their pets — they may not be human, but they're part of the family. And healthy, happy pets need supplies, ranging from toys, leashes, carriers, and even clothes to health and sanitary products like flea killer, medications, shampoo, and cat litter. Naturally the pet supplies industry is huge, and when you combine that with the convenience of shopping online, pet supply eCommerce websites are a natural fit.
Several successful online pet supply stores prefer Shift4Shop. Check a few out below.
Successful Pet Supplies eCommerce Websites Selling on Shift4Shop

California Vet Supply has been supplying the needs of veterinarians and pet owners for over 30 years, with a complete range of products for keeping non-human family members healthy and happy. Their selection includes products for dozens of animals from dogs and cats to guinea pigs and horses, for all stages of life starting with bottle-feeding and beyond. As the company states on its "About Us" page, they offer "almost every product imaginable for your pet," making California Vet Supply a fantastic source for anyone working with animals, and their website's organized navigation and product search makes it easy to find what you need.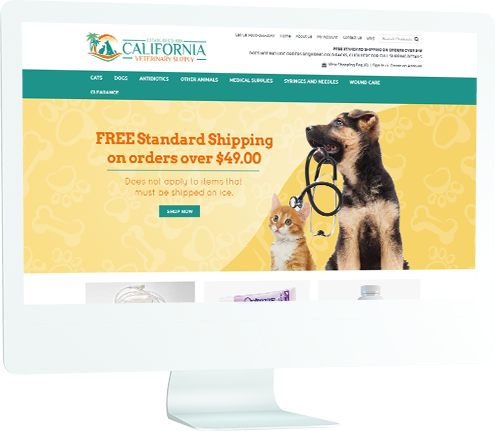 Selling Pet Supplies
Online with Shift4Shop
Does your love of animals extend to a desire to open your own online pet supply store? With Shift4Shop, you can build the ideal pet supply eCommerce website with all kinds of features your customers will love.
Pet parents are highly likely to become repeat customers, so a Loyalty Program with Reward Points will go a long way. Many types of pet supplies need to be purchased on a regular basis, like food and litter, so you can create a subscription service for these items or let customers opt in for "Time to Reorder" reminder emails. Plus, you have unlimited categories to organize your products with, so it's easy to sell tons of different products for any species.
Learn More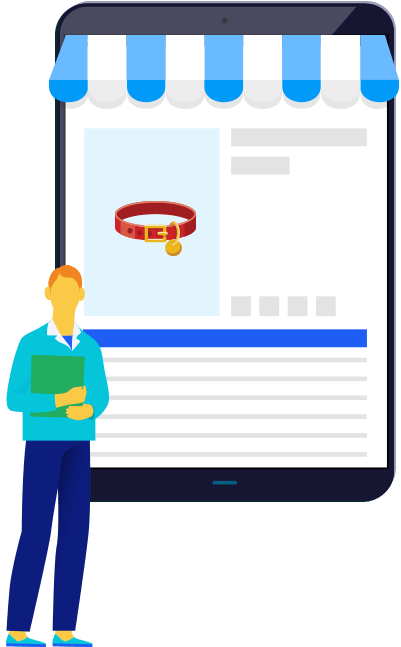 For Any Industry and Any Business Model,
Shift4Shop is the eCommerce Solution You Need