A Premium eCommerce Solution Completely Free - For Life
Shift4Shop has reimagined the eCommerce pricing model. While our competitors charge
up to $299 or more per month to host your online store, you can set up a full-featured store with
Shift4Shop at no charge.
Create Your Store Now
An Unlimited Plan with all
the Bells & Whistles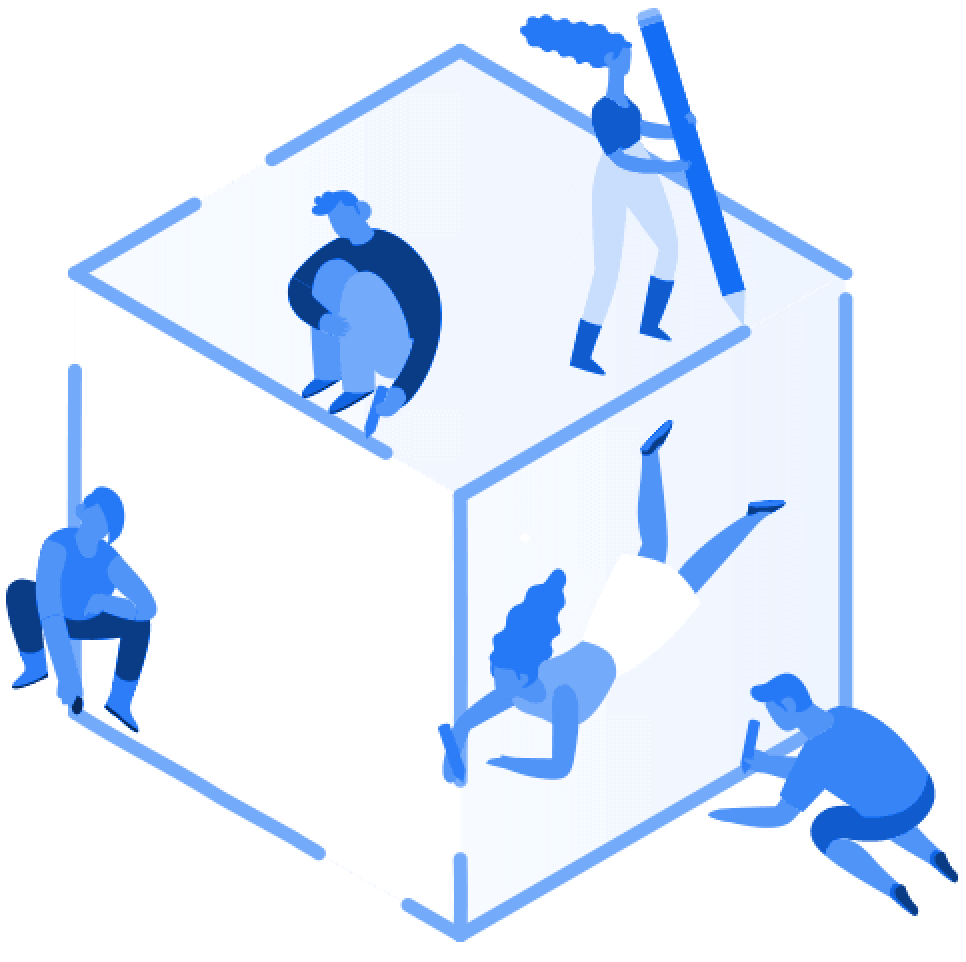 Unlimited Products
SEO & Marketing Tools
Unlimited Staff Users
Integrated Blog
Unlimited Bandwidth
24/7 Customer Support
No Revenue Caps
API Access
100+ Premium Themes
Secure Online Payments
And a Whole Lot More
The Competition Can't Compete
Shift4Shop's free solution isn't just a free trial or entry-level account - this is a premium account without the premium price!
Shift4Shop
The Other Shop
Platform Fee
$0 for an enterprise-grade plan with unlimited products, users, features, and bandwidth
$29 - $299/month for Standard plans $2,000+/month for Enterprise plans
Included Features
More features than any other eCommerce platform - all included at no additional charge

Lacks numerous features including stackable promotions and the option for 1-page checkout
Many crucial features like real-time shipping require more expensive plans
Many features require third-party apps with additional cost

Free Themes
100+ with more being added every day
< 10
Fraud Protection
Industry-leading, Al-driven fraud protection for your business
Fraud protection not included or not up to date
Migration Assistance
We'll migrate your current eCommerce website for free
Requires third-party assistance at a cost of $1,000+
×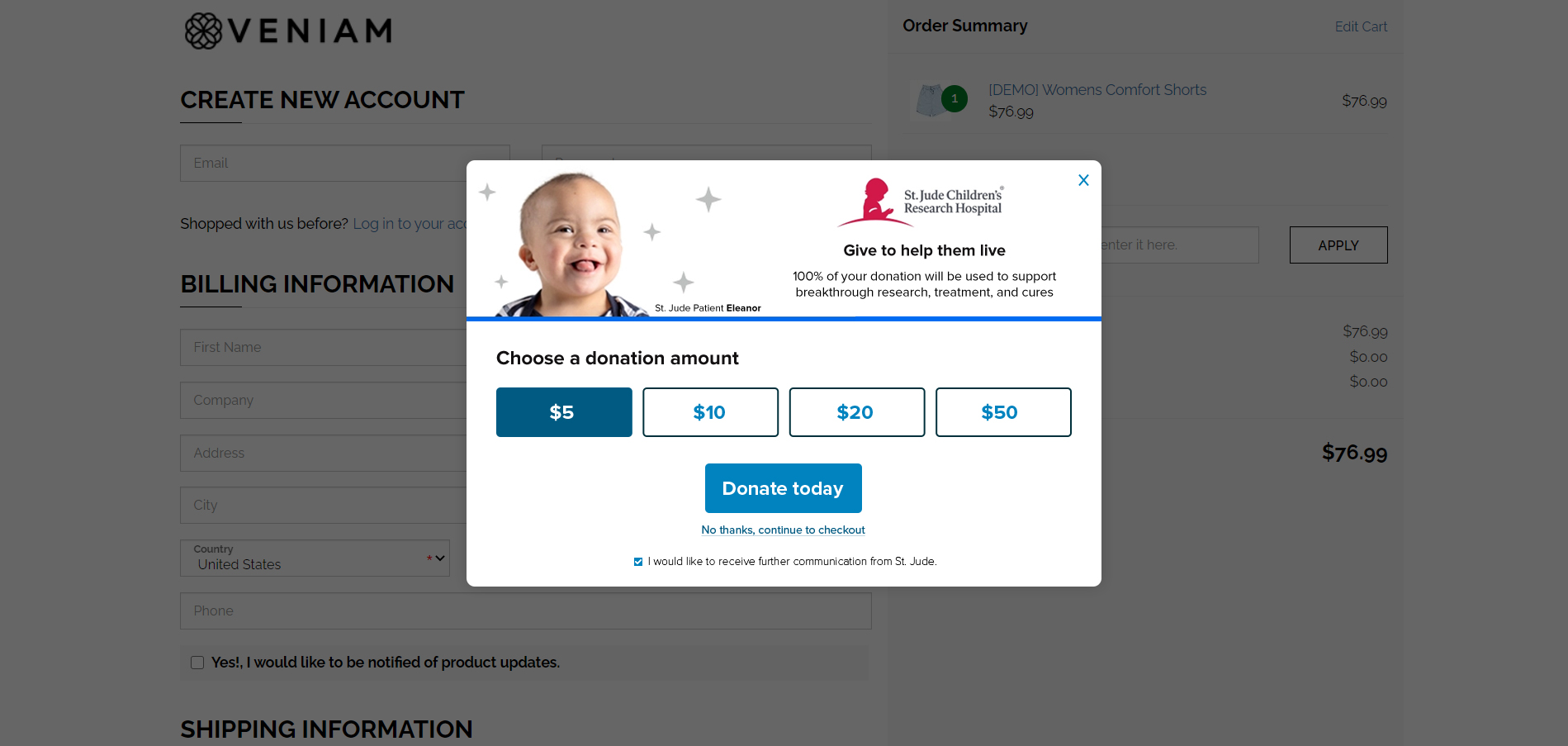 Trusted by Tens of Thousands of Leading eCommerce Businesses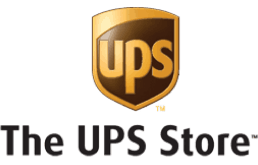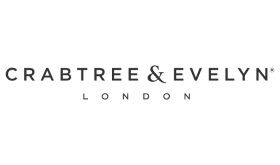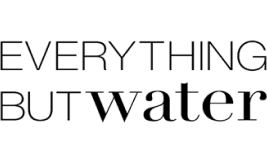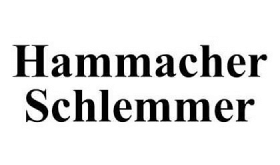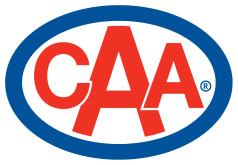 $200 Billion+
Processed Annually
3.5 Billion+
Annual Transactions
200,000+
Current Customers
Everything You Need to Start a Business
You shouldn't have to search far and wide just to collect all the tools you'll need before you can even get your business off the ground. With Shift4Shop, everything's included within a single package. Get started building your website and selling your products right away, instead of wasting time hunting for the right software.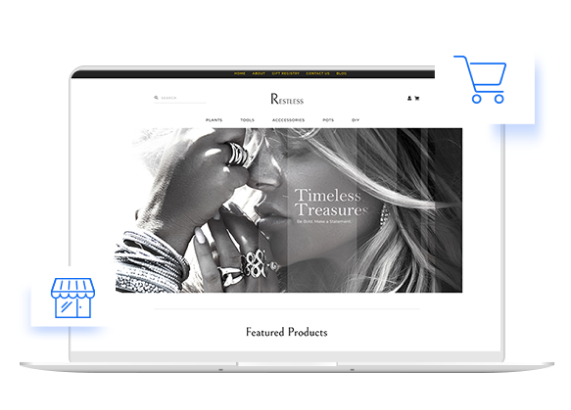 Free eCommerce Platform

Shift4Shop is an industry-leading eCommerce solution packed with hundreds of built-in features for building and managing every aspect of your business. Our free End-to-End eCommerce plan has it all — a $229/month value.

Free SSL Certificate

Your site will be secured by SSL right out of the box, with no additional charge or setup needed. Get started selling right away instead of worrying about configuring your site's security.

Free Domain Name

No need to pay extra for a domain name or be stuck with an inferior subdomain that hurts your branding. We can register your domain, if needed, at no charge to you — and renew it for free every year.

Free Website Themes

Build a beautiful, fully branded online store in minutes with a huge selection of free themes, all of which can be customized with easy-to-use built-in tools. Still want to work with code? You can!
Robust Features To Manage and Grow Your Business
These are the general eCommerce features for business management, inventory control, customer relationships, and product page enhancements. They represent the backbone of your eCommerce website and its capabilities. With Shift4Shop, you'll find it easier than ever to continue growing your business while staying organized.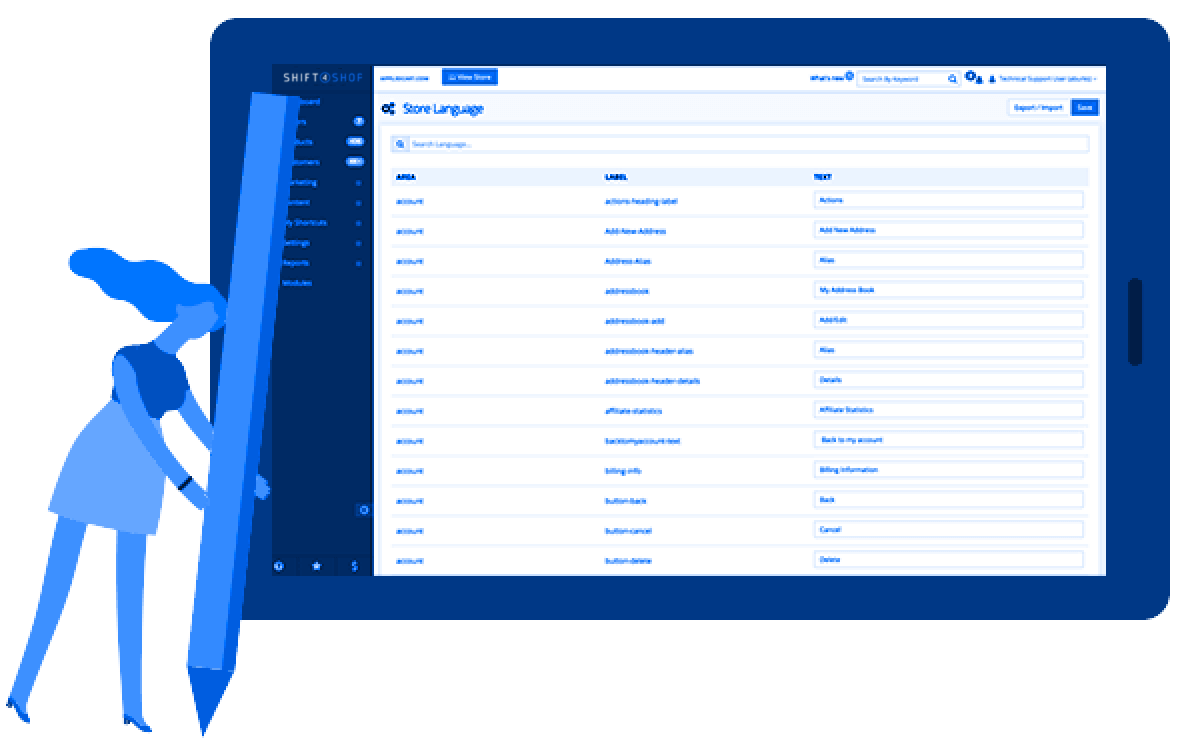 Real-Time Shipping

Shipping Labels

Unlimited Product Variants

Unlimited Categories
and SmartCategories

Unlimited Product Images & Zoom

Inventory Control

Edit Orders

CRM (Customer Relationship
Manager)

Product Q&A

FedEx Hold at Location

Advanced Product Options

Bulk Quantity Discounts

Single-Page Checkout

Multiple Ship-To Checkout

Digital Downloads

Advanced Reporting and Dashboards

Tax Rate Calculation

QuickBooks Connector

Customer Groups

3dfeedback Customer Surveys

FedEx Returns

Product Reviews

Google Customer Reviews

Gift Wrapping Module

Visitor IP Blocking

Upsell & Cross-Sell Features

Saved Carts

Purchase Order Module

Return Merchandise Authorization
(RMA) Module

Product Comparison
Powerful Marketing Tools to Give You a Competitive Edge
Great marketing is vital to a business's growth, and with Shift4Shop you'll have a robust set of tools for marketing both on and off your website. Cutting-edge SEO keeps you ranked high on search engines, and flexible promotion and coupon creation means you can use all the best strategies to entice customers both new and regular.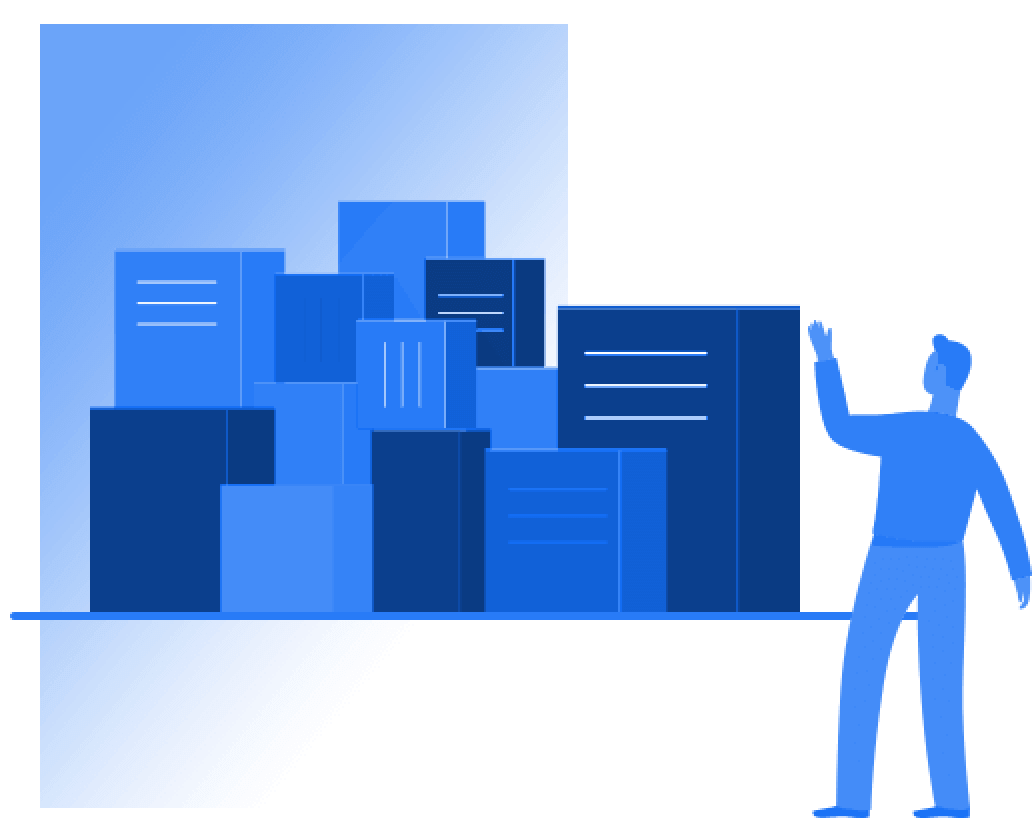 Built-In SEO Tools

Coupons and Discounts

Abandoned Cart Saver

Built-In Blog

MailChimp Integration

Built-In Email Marketing Newsletters (25k)

Social Wish Lists

AWeber Integration

Daily Deals

Gift Registry

Make-an-Offer

Group Deals

Gift Certificates

Store Credits

Facebook Ads – Advanced Matching

Blog Subscriptions

Promotions Scheduler
Frequently Asked Questions
Have questions about our plans?
Are there any setup fees or transaction fees?
No, you only pay the monthly price, no additional fees.
Can I customize my plan by adding a feature I need or more users?
Yes, we can customize any of our plans to fit your needs. Contact our sales team at
[email protected]
to find out how we can add a specific feature to any plan or add extra staff users.
Can I switch my store from another platform?
Yes, we'll be glad to help you switching over to continue growing your business. We have
special incentives
for switching and can assist with the products and design migration.
Schedule a call with a migration specialist
.
What integrations, payments and apps are supported?
Shift4Shop is set up automatically to take credit cards via Shift4. Alternate payment methods like PayPal are also available. For marketing and other tools, we have built-in integrations with MailChimp, AWeber, Google, Facebook, Houzz, and more. For a full list of integrations visit our App Store.
Can I cancel my account at any time?
Yes. you can easily cancel your account from your control panel if you decide Shift4Shop is not the best solution for your business. We do not offer refunds on our service.
Can I change my plan after I sign up?
Of course you can! Shift4Shop's amazing ecommerce solution is designed to grow as your business grows. So if you want to switch your current package at any time, give us a call and we'll make it happen.
Do you offer any discounts on plans?
Can I use my own domain name?
Absolutely! We offer
FREE Domain name registration
with all of our ecommerce plans. If you already have a domain or want to use a subdomain, our support team can help point your existing domain to your new Shift4Shop store.
Will my store be PCI Compliant, safe and secure?
Your store's data is completely safe. Shift4Shop is a fully-hosted, VISA PCI Certified ecommerce solution with a 99.99% uptime guarantee. More hosting information is available here:
https://www.Shift4Shop.com/ecommerce-hosting.html
, so not even a natural disaster can compromise you business.
Do I need a separated web host or website ?
You can use your Shift4Shop online store with any existing website, but if you don't have one, then you can run your entire website, online store, blog and more directly from Shift4Shop.
How does my Shift4Shop plan grow with my business?
If you're on our free End-to-End eCommerce plan, no upgrades are needed, as the infrastructure and resources on this plan automatically accomodate increases in traffic. If you are using one of our paid plans, you will be automatically upgraded to the next plan once your trailing twelve-month sales volume reaches the maximum online sales supported by your plan.
Can I upgrade from the PRO Plan to Shift4Shop Enterprise?
Once your trailing twelve month sales volume exceeds $1,000,000, you qualify to upgrade to our Enterprise solution. This is calculated by adding up the sales volume you've processed over the last twelve months in USD; or if you have not yet been with Shift4Shop for twelve months, your sales volume processed over your existing time with Shift4Shop prorated to 12 months. This gives you the infrastructure needed to keep growing your business.