Reliable and Scalable eCommerce Hosting
PCI certified and secure, with a 99.9% uptime guarantee

99.94% Uptime and 24/7 Monitoring
With multiple data centers and points of access across the country, our PCI certified Ecommerce Web Hosting facilities guarantee the performance and security of your online store.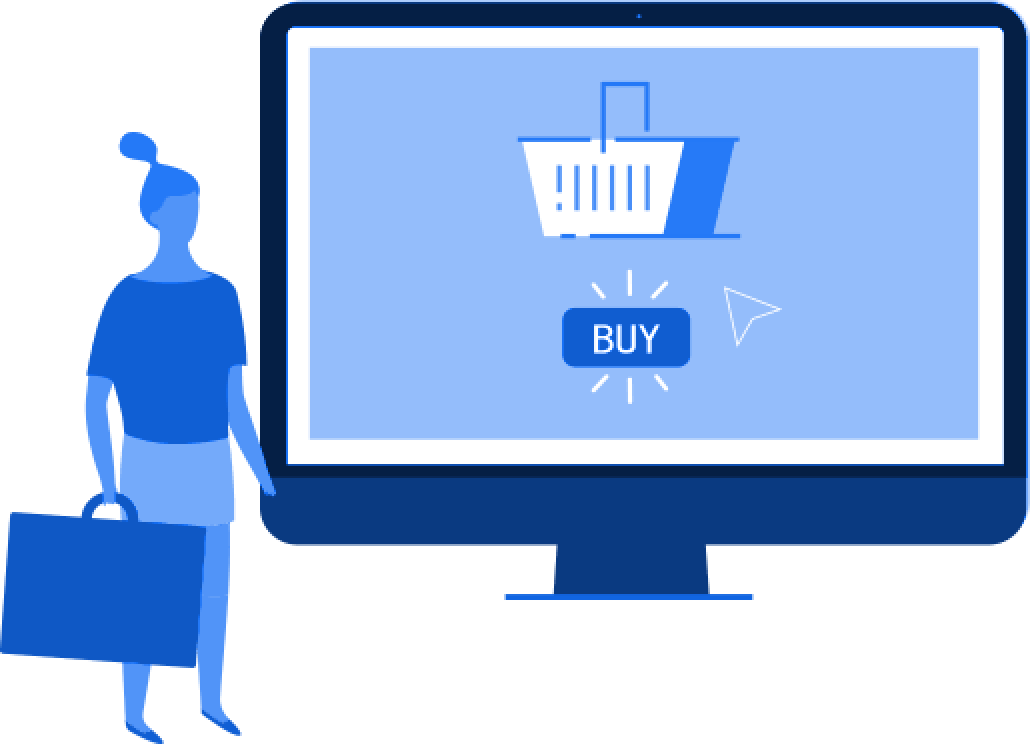 All Shift4Shop Stores: Powered by Cloudflare
Experience the fastest and most secure content delivery with Cloudflare integration
Global Content Delivery Network

Cloudflare delivers all of your website content faster through its expansive network of advanced data centers across the world. By caching and delivering website content closer to users and load balancing traffic, Cloudflare's CDN will make your load times shorter and your online store be served to users more reliably.

DDoS Attack Protection and Mitigation

Your online store is protected from the newest and largest scale Distributed Denial of Service (DDoS) attacks with Cloudflare's mitigation and protection approach, even protecting your site from modern application layer attacks that are more advanced than ever before.

Faster Speeds with Argo Smart Routing

With Argo technology, Cloudflare's content delivery network can analyze and optimize routing decisions in real-time, so that users can avoid congestion and outages on their way to your site. You'll see average request speeds of 9 milliseconds with Cloudflare's network routing.