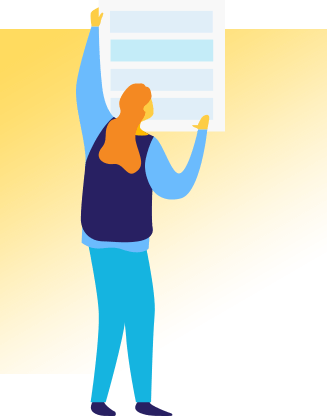 A platform that takes more time to set up leaves you less time to devote to growing your business through making sales, performing customer service, and marketing. It also delays the launch of your store and the release of new products. As we've gone over earlier, hosting, security, and compatible plugins and themes are all a big concern. As a Zen Cart user you'll need to devote significant work to figuring out which host to use, which extensions you need (and which are compatible with each other), shopping for a theme, and much more.
The costs in time don't end there. Zen Cart is difficult to use and has a non-intuitive interface that causes confusion for many users, requiring them to double back into different parts of the menu in order to complete tasks that other platforms make much simpler. For example, let's compare adding a product in Zen Cart to adding a product in Shift4Shop.
In Zen Cart, after filling out some basic product information, you must then click "Preview" to be brought to another page, from which you click "Insert" to finally save your product. To add other information like product attributes and options, you must use a separate tool called the Attribute Controller which is used to add these attributes to all your products (not just one at a time).
This system is cumbersome in several ways: it's unclear how to save the product and that you need to progress through the "Preview" and "Insert" screens, you need to click through several extra menu options, and all your product attributes and options are together rather than managed on a per-product basis. If you need to edit a product later, you'll find yourself going through these same options, visiting multiple screens to accomplish the task.
In Shift4Shop, adding a product takes a fraction of the time. The Add a New Product page contains all the fields that need to be filled out, including name, SKU, attributes, options, and more. If you're in a hurry, you only need to fill out 3 mandatory fields to be allowed to save the product — with a button clearly labeled "Save." If you want to edit the product later, all necessary fields are available on the same page, organized into tabs for easier setup.
This is just one of the ways in which Shift4Shop is easier to use than Zen Cart. Every aspect of starting, setting up, launching, and maintaining your online store is far more efficient using Shift4Shop. Unless you have a dedicated website management and tech support staff for your business, Zen Cart is going to absorb far too much of your time.