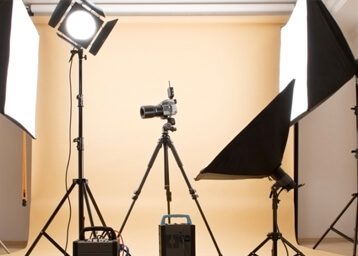 Introduction to Product Photography for Online Stores
Product photos play a huge part in convincing customers to trust in and buy from your brand. This course explains how to set up a photo studio on a budget, how to take and organize your photos, and how to edit the photos that need touching up. You don't need to be a professional photographer, either; just the detailed instructions in this course.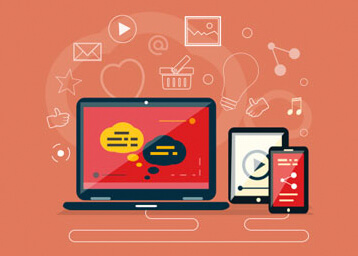 Worth A Thousand Words: Creating Visuals that Pop
Photos, backgrounds, your store logo, and other graphics are an important part of your branding and bring your website a more professional look… if they're done properly! This course introduces the concepts behind making the right design decisions that will cast your brand in the best light and make it memorable to your customers.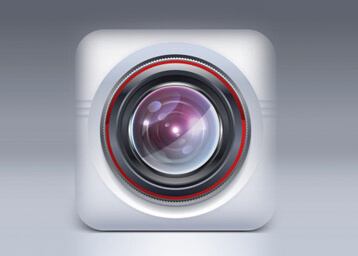 8 Important Photography Tips for Online Stores
This course is a quick refresher on the fundamentals of product photography and your goals and objectives. These 8 short tips are a perfect "cheat sheet" for your product photography process, from planning to the actual photo shoot. A great starting point for beginners, and a good review for intermediate photographers.