Home and Decor
eCommerce Websites
3dcart has everything you need to sell
home and décor products online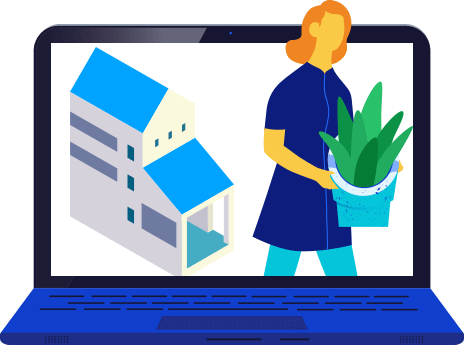 A house becomes a home when people create a space that reflects their lives. Sometimes, this involves a long-term search for the perfect dining set, recliner, or specialty kitchen supplies. That's why eCommerce is such a great solution for selling home and décor products. Interior decorators, remodelers, homeowners, and more are all very particular about their choices, and some would be lost if they couldn't shop online!
3dcart itself is home to several successful home and décor eCommerce websites. Check them out and imagine the possibilities.
Successful Home and Décor eCommerce Websites Selling on 3dcart

Aaron's Homestead Products is a family business that manufactures and sells raised planters to make gardening accessible to people with reduced mobility that would otherwise prevent them from working on a traditional ground-level garden. As firm believers in the benefits of gardening and growing your own food, owners Julie and Aaron Kingston sought to bring their products to others through eCommerce rather than only selling locally. When their previous eCommerce platform Homestead Technologies was sold and its service declined, they turned to 3dcart — and since then, business has grown and flourished.
Read the Whole Aaron's Homestead Products Success Story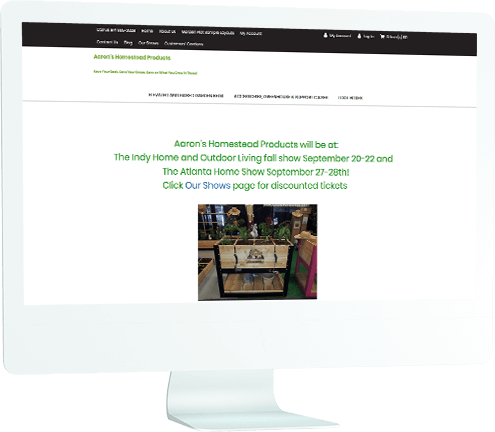 Selling Home and Décor
Online with 3dcart
Want to bring your own home improvement and living ideas to eCommerce customers around the world? 3dcart has everything you need to sell home and décor supplies of any kind, from hardware to furniture to wall art.
Unlimited disk space means you can set up a virtual furniture showroom hassle-free. Sell individual items or offer discounts on whole sets via product bundles. Create kitchen starter kits, complete room sets, and more. Plus, 3dcart's Houzz integration means you can connect your Houzz account for even more convenience.
Learn More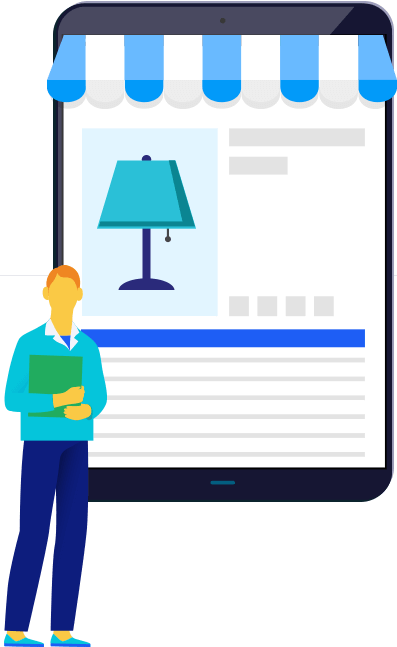 Home and Décor eCommerce Templates
3dcart's theme store offers a wide selection of free and premium eCommerce website templates ready to use for any industry, including all types of home and décor online stores. Check out some example themes below.
For Any Industry and Any Business Model,
3dcart is the eCommerce Solution You Need