Sporting Goods
eCommerce Websites
Shift4Shop has everything you need to sell sporting goods online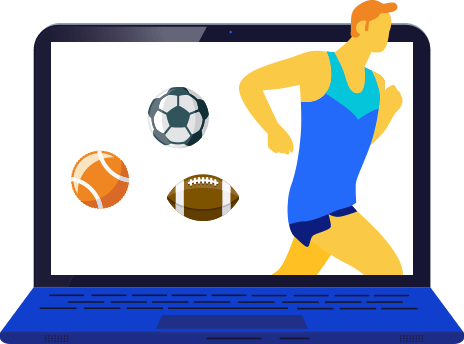 Millions of people live and breathe sports every day, whether out of a love for competition or a desire to spend some time in the great outdoors. Sports equipment and memorabilia cover a massive industry, including everything from workout equipment to practice gear to firearm targets and accessories. The only realistic way to support such a wide range of products and interests is through eCommerce — and the online sports industry is booming.
Shift4Shop is a home base for sporting goods and memorabilia stores doing steady business online. Here are just a few.
Successful Sporting Goods eCommerce Websites Selling on Shift4Shop

In October 1988, Fred and Denise Coriell opened the doors to their family-operated, seasonal brick-and-mortar ski shop on Killington Access Road, just one mile from the lifts at the infamous Killington Resort in Vermont. What started as a modest 1500 sq ft retail space has expanded to over 3100 sq ft and an online store that's ranked by Google Analytics as one of the Top 5 Online Race Ski Shops. Since 1989, Peak Performance Ski Shop has continually made the annual prestigious SKI Magazine Top 50 list, securing their place as one of the world's leading international ski shops. They cite moving to Shift4Shop as the catalyst that helped their online store begin to thrive.
Read the Whole Peak Performance Ski Shop Success Story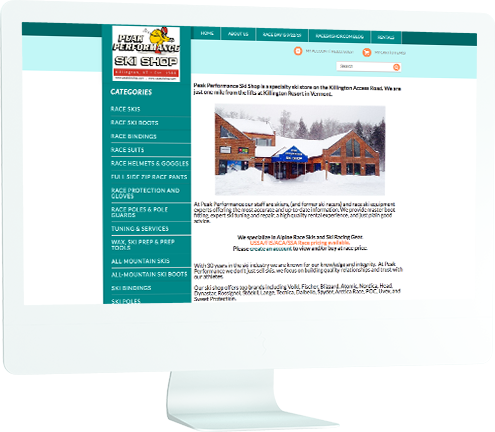 Selling Sporting Goods
Online with Shift4Shop
Do you dream of selling sporting goods or memorabilia on your own online store? No matter what type of sports-related products you sell, Shift4Shop will help you hit your goals with a complete set of eCommerce tools.
Sell to individuals or outfit whole gyms with business-to-business eCommerce features. Give a special discount to your local high school. Focus tightly on a single sport, or sell a wide range of equipment for all types of athletes organized along a category structure that's just as complex as you need it to be. Whatever your business model, Shift4Shop has the tools and features you need to make it happen.
Learn More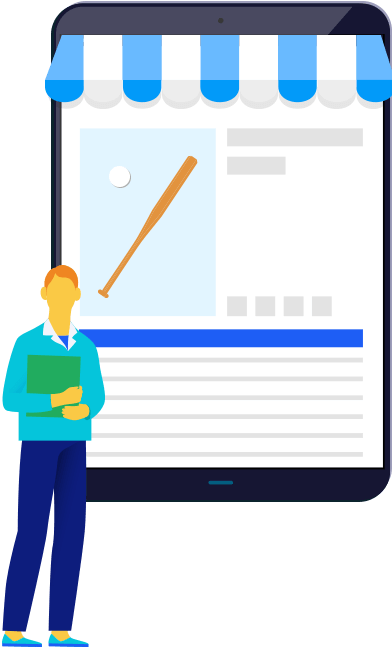 Sporting Goods eCommerce Templates
Shift4Shop's eCommerce theme store comprises a wide variety of templates with designs suitable for sporting goods, classes, coaching, and more. Check out all our sports website templates or see the samples below.
For Any Industry and Any Business Model,
Shift4Shop is the eCommerce Solution You Need