eCommerce Solution for High-Risk Industries
If you sell adult products, ammo, e-cigarettes, or tobacco, Shift4 is the payment processor for you
Selling online brings its own set of challenges, and some industries face challenges all their own. High-risk merchants sell certain types of products that payment processors are reluctant to deal with due to a variety of reasons. However, Shift4Shop's built-in payment processor is ready to do business with high-risk merchants.
What is a High-Risk Merchant?
A high-risk merchant is one who sells a type of product associated with either strong regulations or a higher-than-usual possibility for fraudulent purchases and chargebacks. Products that require age checks or have different legal status across state lines are often considered high-risk. Governmental regulations on some industries also lead to a high-risk designation, because of the frequency of eCommerce merchants (and the products themselves) that don't meet the required regulations. Since sellers of these types of products are more likely to encounter legal problems, payment processors often avoid working with merchants in high-risk industries in order to protect themselves from additional liability.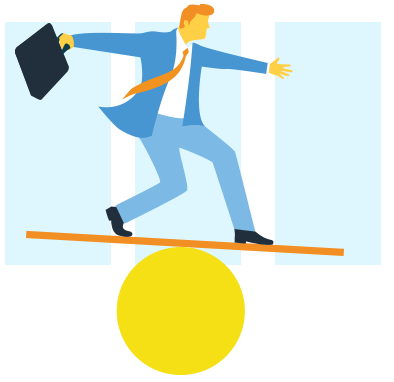 High-Risk Industries
Merchants selling products in the industries below are designated as high-risk and will need a payment provider that accepts restricted products.
Other industries designated as high-risk
Other high-risk industries include:
High-volume sellers
Multi-level marketing
Jewelry
Online gaming
Poor credit
Electronics
Negative option/trial
Payday loans
Pharmaceuticals
MO/TO
Digital content
Watches
Online dating
Weight Loss
High-Risk Payments with Shift4
With Shift4Shop, there's no need to search for a high-risk payment processor. Whether you sell vapes, supplements, or anything in between, Shift4 is the perfect payment solution for businesses in high-risk industries. Shift4 is already integrated into Shift4Shop, so you can get up and running right away. Your customers can rest assured that their payments are secured with Shift4's advanced tokenization, PCI compliance, fraud detection, and more.
Why Shift4Shop is the Best Shopping Cart Software
With eCommerce becoming a multibillion-dollar industry, there's no shortage of shopping cart software these days — but Shift4Shop stands out from the competition. Shift4Shop has been developed with over 20 years of experience and industry knowledge that has successfully identified and included all the most-needed features of a powerful website shopping cart. Today, Shift4Shop is the most feature-rich, scalable, and overall most powerful eCommerce solution for any size business.