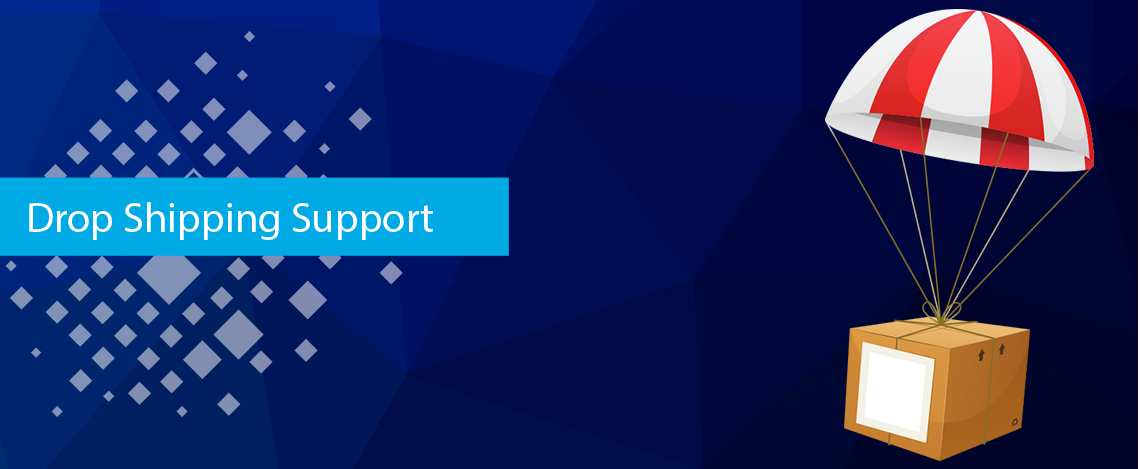 Drop Shipping Support
Drop shipping is a popular solution among retailers who don't maintain their own warehouse space. With drop shipping, orders are shipped directly from the supplier to the customer, with your store acting as a middleman. As a retail fulfillment model, drop shipping has the benefits of saving shipping and warehousing expenses, as these are handled directly by the supplier.
3dcart makes drop shipping easy by including configurable options to instantly email a supplier when you receive a new order. You can also use the distributor's address as the origin address for calculating shipping.
Top Features
Automatic emails to distributors
Distributor address available for shipping calculations
Integrations available with popular drop shipping suppliers
3dcart's Drop Shipping Gallery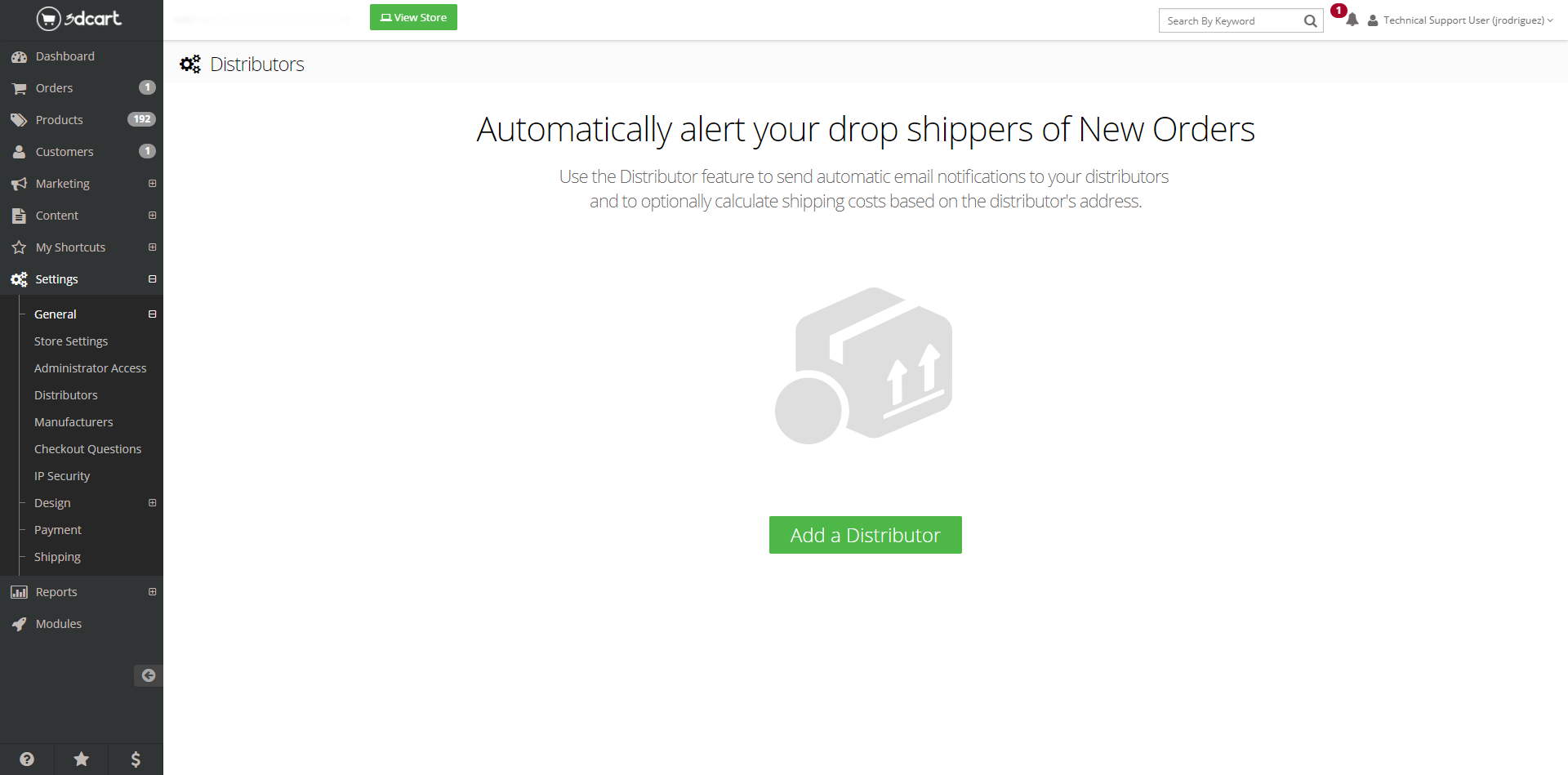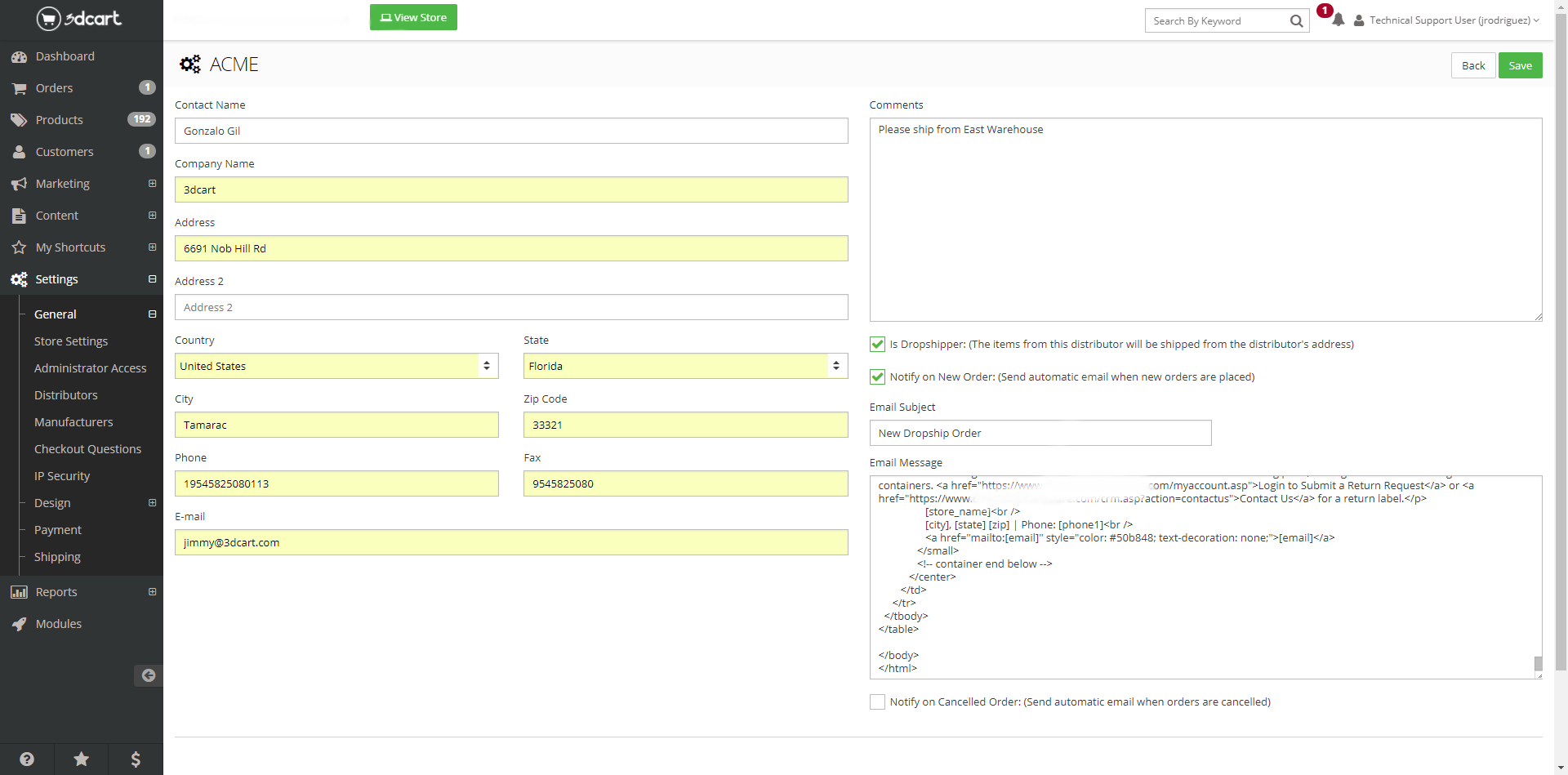 Drop Shipping Frequently Asked Questions
What types of notification emails can I send to my suppliers?
You can send notifications of new orders and of cancelled orders, both of which can be activated with a simple checkbox.
Can I use Doba with 3dcart?
Yes! 3dcart is partnered with Doba and features full integration allowing you to tie your Doba inventory to your 3dcart store. For more information, read Can I integrate my 3dcart Store with Doba?
Drop shipping sounds great but I don't know how to start. Where can I learn more?
3dcart offers a free eCommerce University course, Understanding Dropshipping. This course will walk you through the process and help you get started.
Successful Drop Shipping Stores