Your own dedicated support team
Ready to Help 24 hours a day, 7 days a week, all year round
Customer support like you've never experienced before
Our culture and company values were built with customer satisfaction as our top priority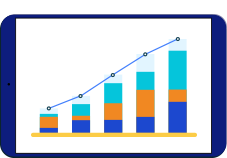 Results Oriented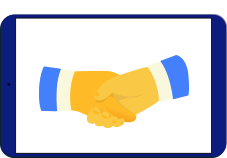 Reliable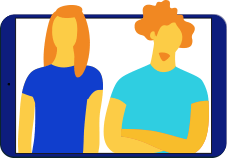 Customer Focused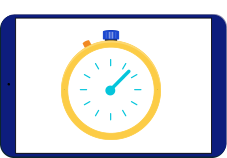 Responsive
Expert support when you need it and how you need it
Your eCommerce platform is only as good as the people supporting it
Hundreds of Articles, Videos and Support Resources
Find answers fast and easy to commonly asked questions

Get access to a community of successful store owners
Become part of the Shift4Shop family of merchants and get involved in our community forums. Learn from experienced merchants about successful tips on Shift4Shop, marketing and more. Visit our forums to help you get the most out of Shift4Shop. Click Here
See what our succesful customers have to say!
In the end, Shift4Shop's advanced API won the day. It gave us the flexibility we needed to build a completely integrated technology backbone for the company.
Shift4Shop was the perfect platform to continually learn more about running an online store. We wouldn't be where we are today without it.
Shift4Shop truly combines everything a small shop could need into a comprehensive and cost-effective package. Plus, it's hosted and offers reliable support resources.
Thank you Shift4Shop!
No other cart has the features, customization, and ease of use that Shift4Shop offers. Customizability is my favorite thing about the cart. We've enjoyed using it for years, and will continue to do so.
Third party design experts available
Looking to customize Shift4Shop beyond your capabilities? Maybe you just don't have the time to implement your own changes? Shift4Shop maintains a repository of experts that know Shift4Shop inside out!