Powerful, Easy-to-Use Website Design Software
Build, design, and customize your eCommerce website with Shift4Shop
There's plenty of website design software available today, and while it's always great to have an abundance of tools, you might also find yourself having trouble deciding on what to use.
If you want to build a complete website with an online store for your business, Shift4Shop is the perfect solution for getting up and running online quickly. With a powerful, intuitive CMS, support for multiple website page types including products and blog posts, and modular, flexible design capabilities, everything you need is at your fingertips.
Set up a Fully-customized Responsive Website, Online Store, and Blog with Shift4Shop's Website Design Software
Structure your website with a versatile Content Management System
A Content Management System (CMS) is a type of website design software that provides a non-technical way to add, edit, or delete website pages and content. With a CMS, you don't have to create HTML or CSS files, write code in them, and then upload them to your web server. Instead, you can generate pages, edit them, and link them to other pages from within the CMS. A CMS is faster, easier, and makes website design and creation available to everyone.
With Shift4Shop, you can quickly create any type of page an eCommerce website needs, including product pages, categories, landing pages, and more. All your pages will automatically use the design you've chosen, eliminating the possibility of inconsistency and other web design mistakes.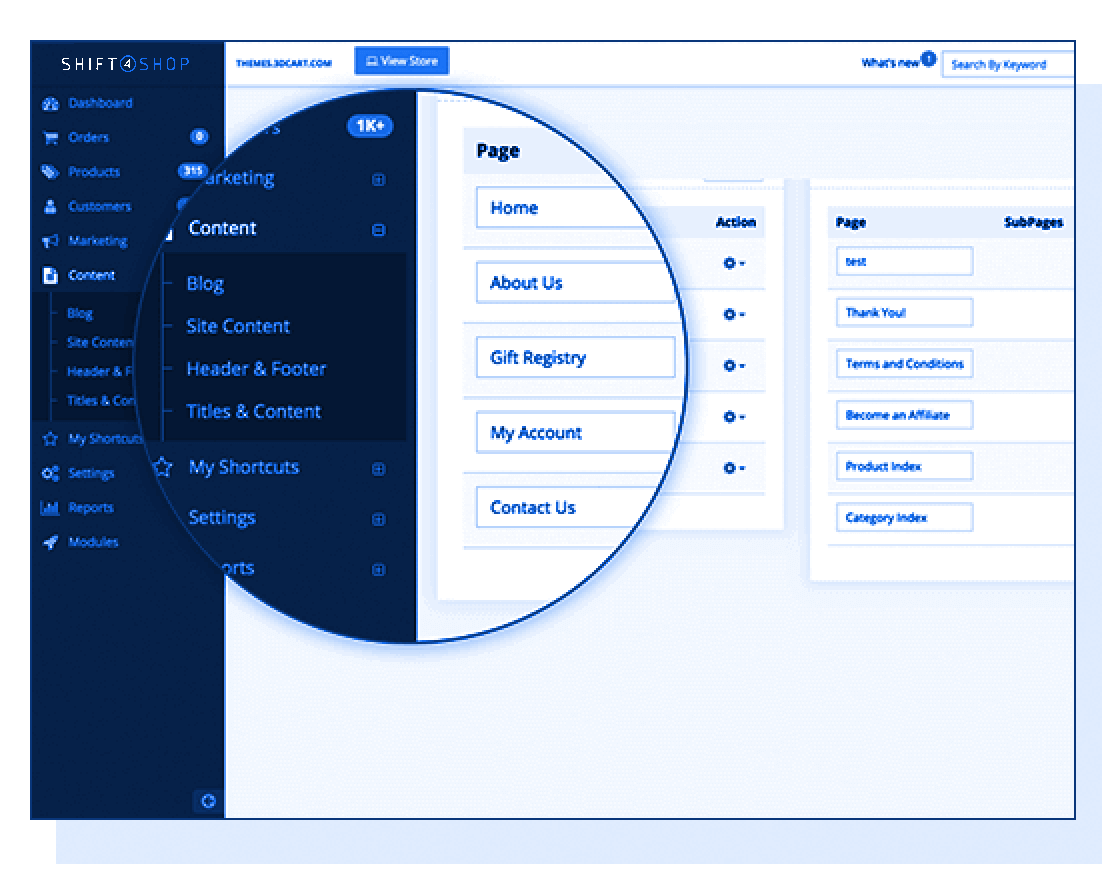 Powerful Design Customization and Built-in Features with the Core Template Engine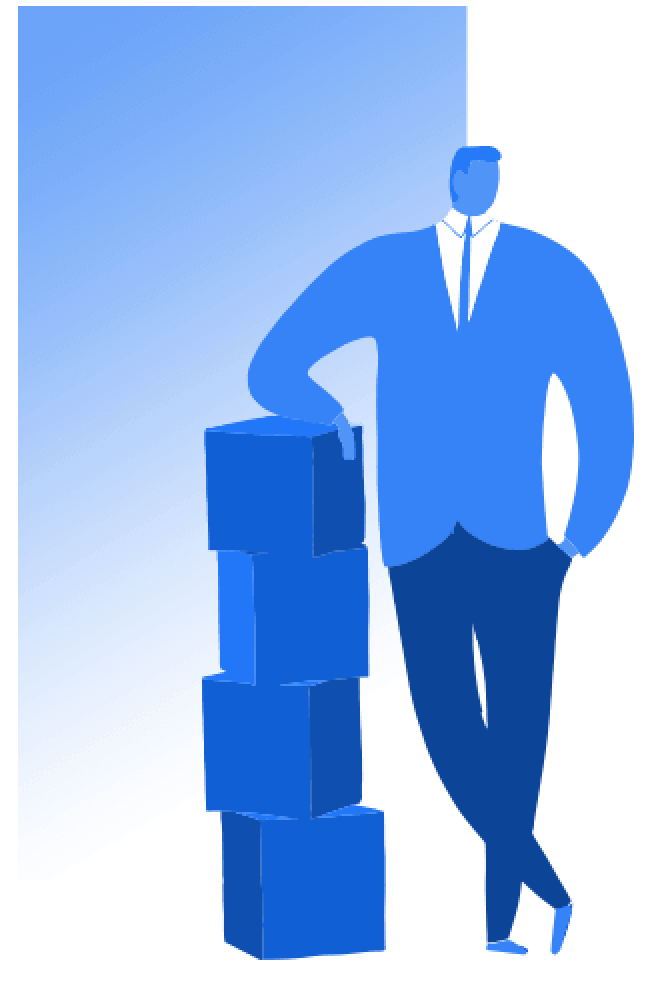 We've gone out of our way to ensure that any theme built using the Core Template Engine will include the advanced functionality that successful eCommerce websites require. We have combined over 20 years of experience in eCommerce web design with constant attention to emerging trends to bring together all the best conversion-focused features into our website design software. There's no better way to build a high-performing online store.
All Shift4Shop websites automatically have access to a variety of free Core themes, some of which may be perfect for your needs right out of the box. However, the Core Template Engine is made to be easy to customize as much or as little as you desire. You can change everything from colors and fonts to complete layouts to create a website that's a perfect match for your brand and voice.
No matter how much customization you do, building your website with Shift4Shop puts all the power of the Core Template Engine at your fingertips so you can easily include the best eCommerce website features. You won't have to figure out how to make your site responsive on your own, or how to add Google AMP or optimize your code. Shift4Shop's website design software handles these important development considerations so you can focus on the creative process and build the perfect website for your business.
Customize Your Template with the Core Theme Editor
If you have a design in mind but don't want to build a website theme from scratch, you can modify an existing theme using our Core Theme Editor. Many free and Premium Core themes come with multiple presets, each of which applies a different color scheme, but you're also free to create a custom version with any colors you like. If you already know the hexadecimal values of the colors you want to use, you can enter them directly — or you can choose color and value from a familiar color picker. As you work, you'll see your changes previewed in front of you in real time, so with the Theme Editor, you can find your perfect look in minutes!
Take your favorite theme and spice it up to make it your own. Change every color and adjust your text size as you see fit. Since your changes won't be visible to others until you confirm them, you're free to experiment as much as you like to get the perfect color combination for your brand. Make a mistake? Just reset your recent changes or even return to the default style at any time with a click of a button. When you're happy with your design, just click the Publish button and your changes will go live.
The Theme Editor is currently available on select Core themes and is in the process of being made available on all themes in the Shift4Shop Theme Store.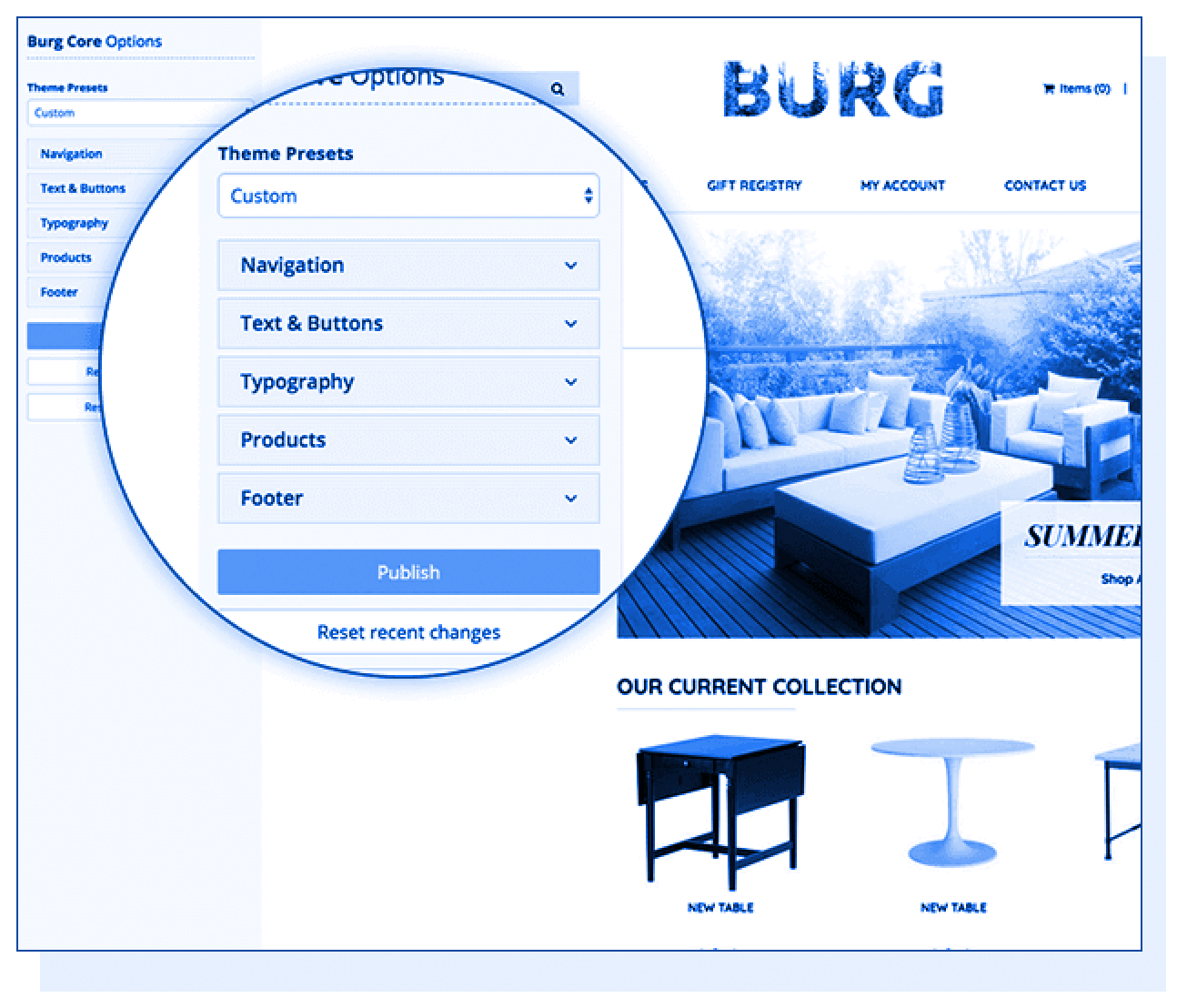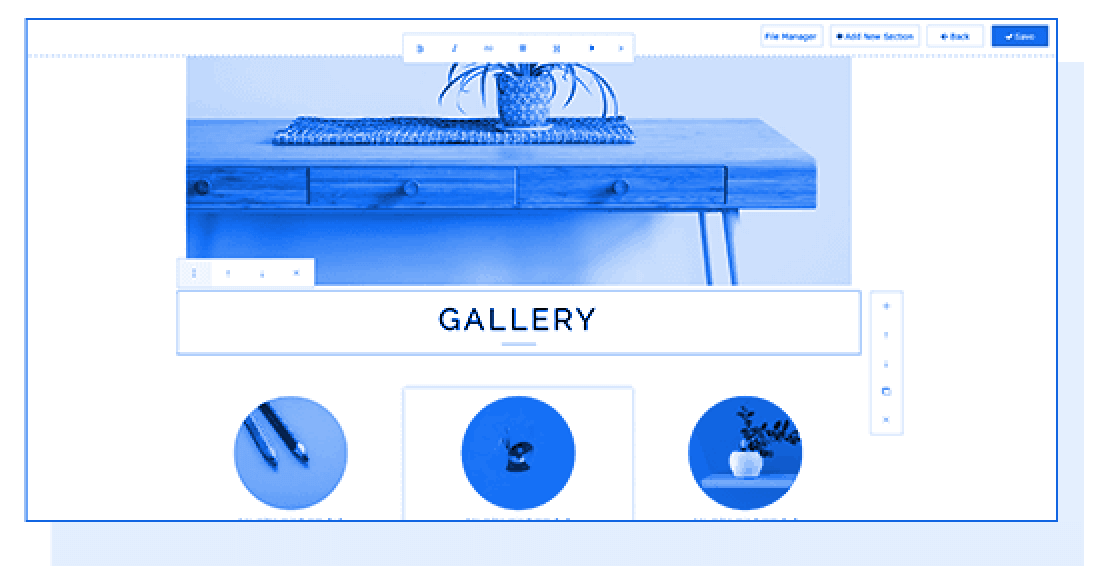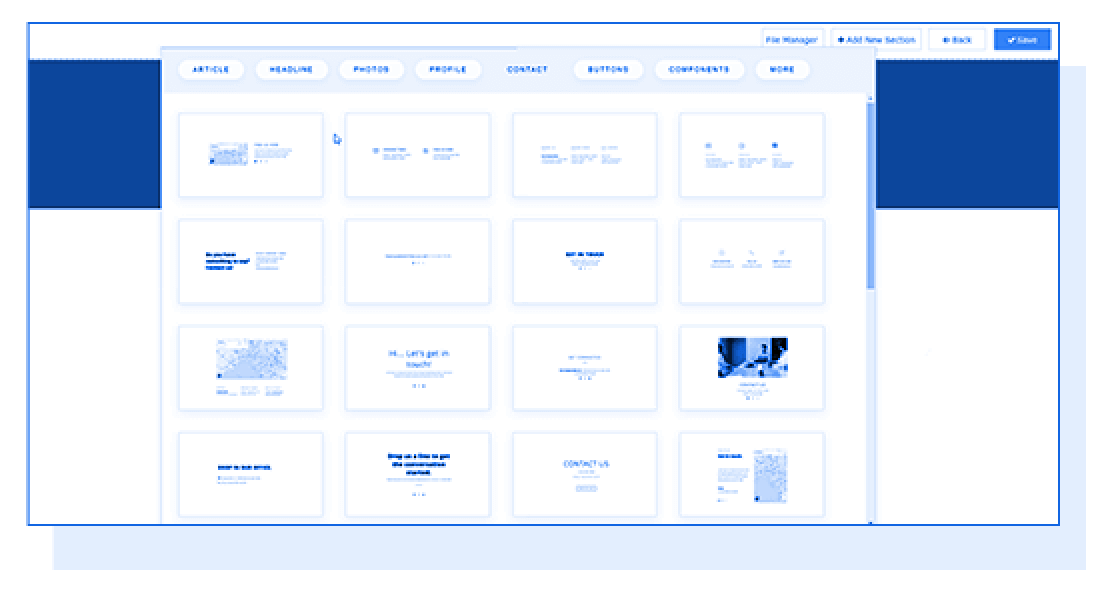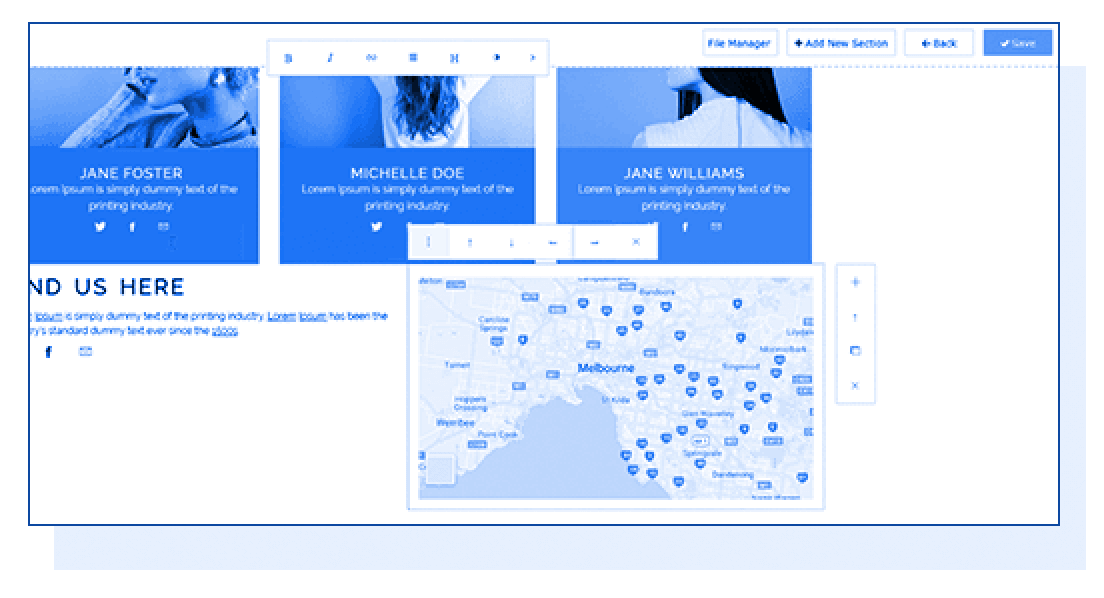 Build Your Layout and Fine-tune Your Content with Our Flexible Drag 'n Drop Html Builder
The Core Theme Editor is perfect for customizing your website's colors and typography, but how about layout and content? Enter the Shift4Shop Drag 'n Drop HTML Builder. This industry-leading website design software tool lets you create and lay out text and images right on your home page, blog, or other content pages so you can build your website exactly as you envision.
Add content blocks for text, images, headings, and other page elements with simple, intuitive tools, and place them on the page as desired. You can move and edit all your blocks as needed, so you have total freedom to adjust your design and edit your content until you're satisfied. No need to guess how it will look — the finished result is right in front of you as you work on it directly. It's never been easier to build the perfect website.
The Drag 'n Drop HTML Builder is currently available on the home page, blog, and content pages and is in the process of being rolled out to other Shift4Shop eCommerce website pages
Expand Your Website with an Easy Page Creator
If you want to create a new page for your website, it's as simple as a few clicks. Generate a page for any purpose, like an "About Us" page for your business, a contact information page, landing pages for specific campaigns for your products or services, and more.
After that, it takes only a moment to add your new pages to your navigation menu, header, or footer — no need for the hassle of adding links manually. It's simple to add all the information your customers are looking for and make it easy for them to find.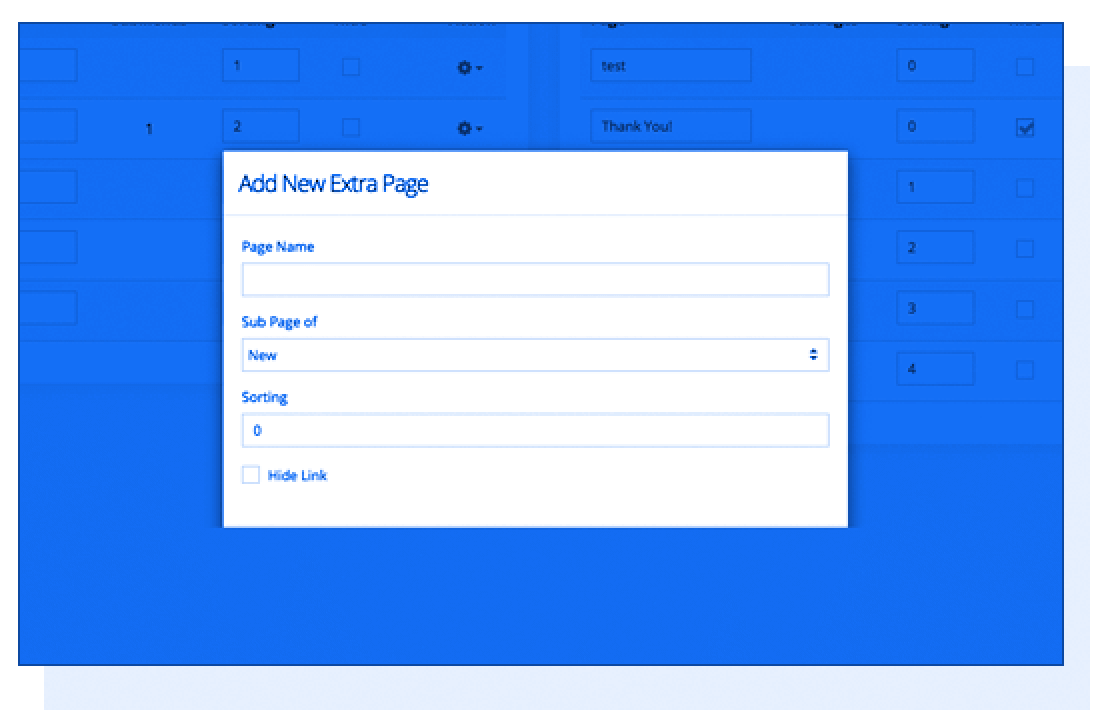 Add Fresh Content with an Integrated Blogging Platform
The frequent addition of new, relevant content is essential for building your brand's authority and raising your website's search engine rankings. While you can add as many pages as you need, they aren't meant for content that's going to change or update frequently — but that's what a blog is for!
With Shift4Shop, you can instantly add a blog section to your website rather than having to use an outside platform or install extra software. This ensures that all the SEO authority your blog generates gets passed correctly to your website's domain, plus it's much easier than trying to wrangle different platforms. As for design, your blog inherits the look and feel of the rest of your website, making it simple to establish a consistent brand identity. Your visitors will never feel confused or concerned that they may have strayed away from your website, and your blog content will properly help boost the SEO of your business.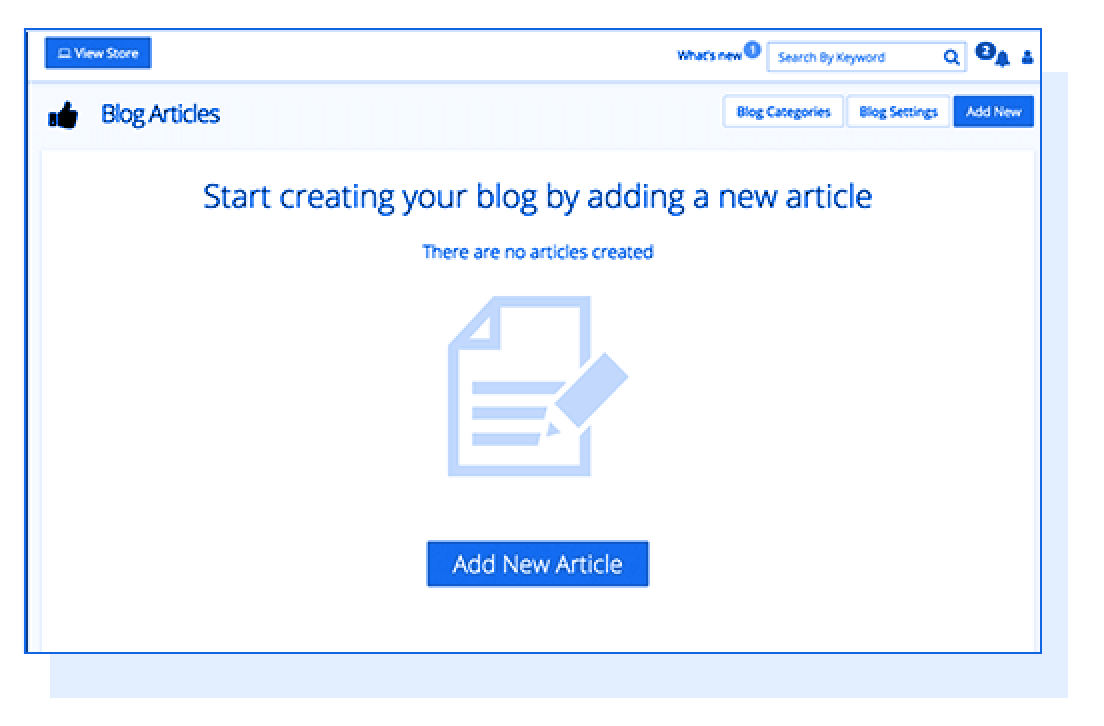 Develop to Your Heart's Content with Modular Design Code
Maybe even with the Core Theme Editor and Page Editor, you have your eye on bigger things. If custom web design is your passion, you'll find the Core Template Engine a pleasure to work with. If you're familiar with HTML, CSS, and Bootstrap, you're already well on your way to building exactly what you want to see in an eCommerce theme.
The Core Template Engine uses modular code that works like building blocks to define the theme's functions and appearance, and you're free to use those building blocks in any configuration you like. You can accomplish most of your design dreams by editing only a single file, or you can dive deep and change everything — just check out the documentation and get started!
Our web design software is powerful enough for experts, yet easy enough for beginners. With Shift4Shop, web design is as simple or as complex as you want it to be.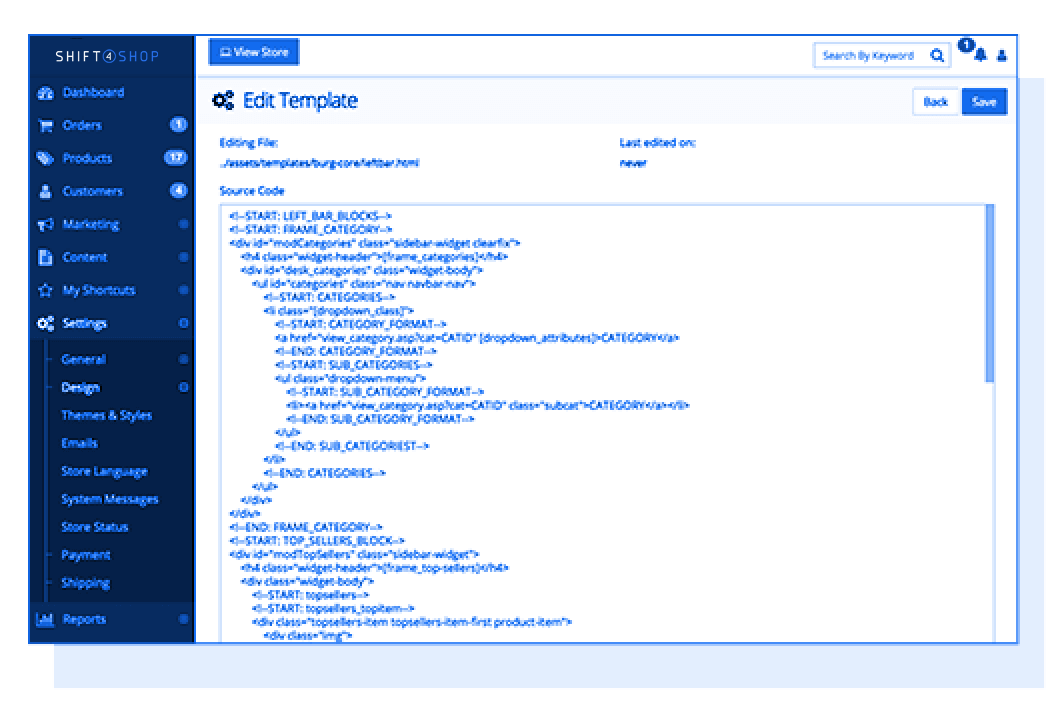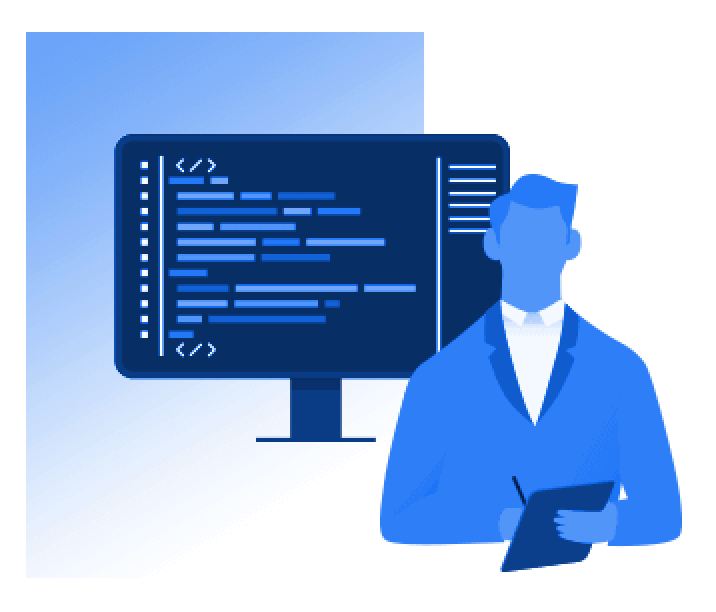 Third-party Design Experts Available
Looking to customize Shift4Shop beyond your capabilities? Maybe you just don't have the time to implement your own changes? Shift4Shop maintains a repository of experts that know Shift4Shop inside and out!
Whether you need simple layout adjustments or a full custom web design from scratch (and unique graphics to go with it), you can find the right Shift4Shop experts here in our directory.