BigCartel Pricing and Plans Review
With the lowest pricing in the market, Big Cartel is a great option to start an online business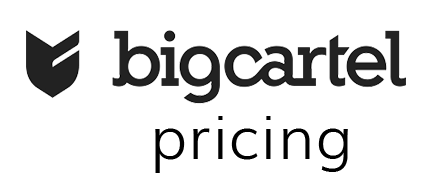 Big Cartel claims to be the best online store platform for artists and creators. It offers a free plan as well as paid plans ranging from $9.99/month to $29.99/month. Of course, everyone is tempted by the word "free," but to grow your business, you won't be able to stay on the free plan for long. The limitations of the free account mean you'll be paying soon enough, but even the paid accounts are short on the features you need for success.
Big Cartel refers to its plans as simple and affordable, and both are true. But are you really getting the tools you need to build a full-featured online store and promote your products successfully? Before you choose an eCommerce software, you should always look at the features and compare them with what's available from other providers for the same price.
Let's break down Big Cartel's pricing and what you get for each plan:
Big Cartel Features and Value
Big Cartel Inventory, Reporting, and Promotions
First, you'll notice Big Cartel's Gold (free) plan is missing some eCommerce essentials. Google Analytics, inventory tracking, and discount codes are all unavailable on Big Cartel Gold. This means you won't have access to important data like traffic and advertising ROI (return on investment) tracking. Google Analytics itself has a free plan that will serve all but the largest businesses, so there's no reason it couldn't benefit a small website owner just starting out — but not if integration isn't included in your plan.
The lack of inventory tracking means you can't enter a product quantity to represent how many you have in stock, nor will your store automatically deduct inventory when you make a sale. You'll need to keep a sharp eye on your store at all times to ensure you don't accidentally sell out of a product. Free Big Cartel stores don't have discount codes either, so you won't be able to offer coupons or run promotions without editing all your prices manually — and then remembering to change them back!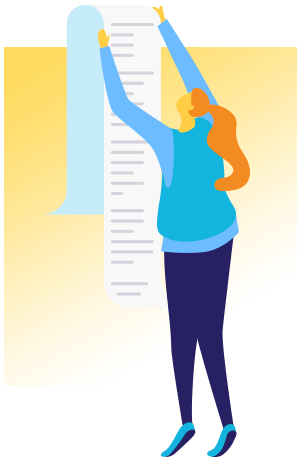 Big Cartel's Product and Image Limits
Product limits are also a significant hurdle with Big Cartel. The free plan limits you to 5 products, and even the highest-tier plan (Titanium, $29.99/month) limits you to 300. If you have very few products to sell, this may not be a problem, but there's another limitation you should be aware of: product photos. Customers need to see as much information as they can about products before they buy them — this helps convince them to purchase, keeps satisfaction high, and helps avoid returns. Big Cartel's free plan restricts you to one product photo per product and all the paid plans only let you have up to 5 per item. If your products need more photos, you're out of luck.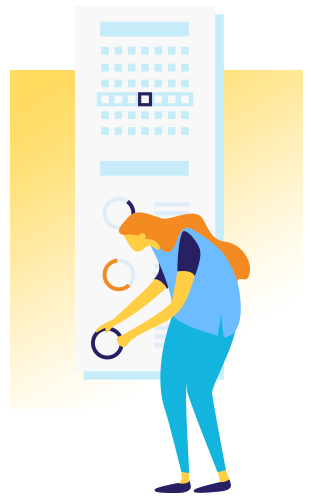 Removing Big Cartel's Branding from Your Online Store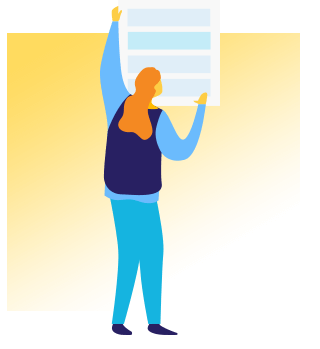 bigcartel.com Domain Name
Users of Big Cartel's free Gold plan are limited in how they can brand and design their store. You need to upgrade to use your own domain name, or else you're stuck with yourname.bigcartel.com which makes your store look unprofessional. Real businesses always have their own domain name for multiple reasons:
It provides a branding opportunity.
It makes your business easier to find.
It helps you come up higher in search results.
It helps build customer trust by proving you're a real business and not an amateur or even a scammer.
Businesses using a yourname.bigcartel.com domain name don't inspire as much customer confidence as businesses with a domain of their own. After all, anyone can build a free online store, even a scammer who will disappear in a couple months. Plus, customers just don't like seeing another company's name in your web address, even if they trust you — it makes them question who they're actually dealing with.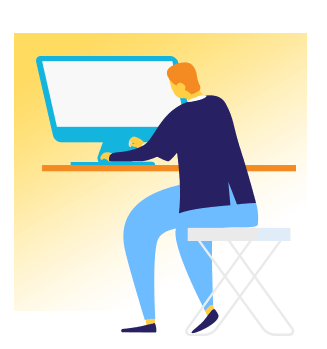 Big Cartel Theme Design
Your website's design says a lot about your brand. It reflects your personality, industry, and your unique value proposition. It's an essential part of your branding and helps you stand out from the crowd. So, the freedom you're given with theme designs is always important to look into when choosing an eCommerce platform.
Big Cartel only allows its free stores to use a small selection of pre-made themes. You have very minor editing capabilities, such as uploading your own logo and images to be used in predefined banner sections, and sorting featured products on the front page. You can't change much, though, so unless one of the themes is perfect for your brand, you won't be satisfied. Plus, your store will look exactly the same as thousands of other free Big Cartel stores.
Only paid Big Cartel accounts can do any serious editing, but even with a paid account you're still limited in what you can accomplish. Advanced Big Cartel theme editing requires coding knowledge, including HTML, CSS, and Liquid — and there are still parts of your store you can't customize, like your checkout page.
No matter what, you'll never be able to fully express your brand identity with a Big Cartel store.
3dcart is for Any Size Business
Every time you upgrade your Big Cartel account, you'll find yourself hitting another ceiling that restricts your growth. But 3dcart grows with you at the pace you need, and provides you with far more options and features than Big Cartel along every step of your business's journey, from Startup to Enterprise eCommerce.
Don't let Big Cartel restrict your success when the sky's the limit with 3dcart, start your BigCartel to 3dcart migration. Are you a brand-new business with a tight budget? 3dcart's $19/month Starter plan is perfect for you and includes all the features in 3dcart's $29/month plan. Are you already a large business with hundreds of products? Big Cartel will never let you have more than 300, but all 3dcart plans above Startup give you unlimited space for products and product images, plus every plan adds more features to help you manage and grow your business.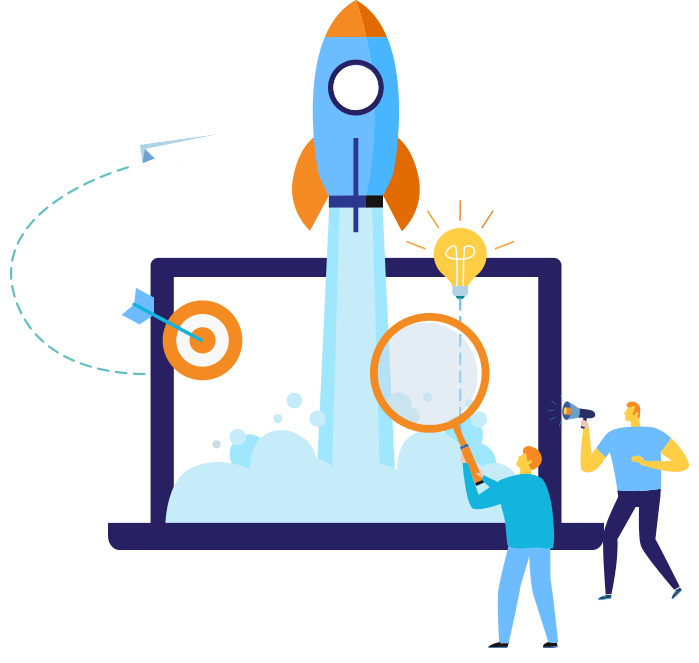 More Value for Your Money than Big Cartel:
3dcart is the Cost-Effective Solution for Growing Businesses